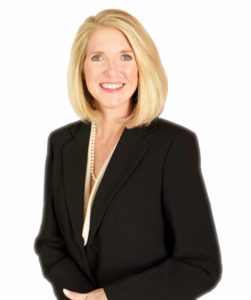 Slovak Baron Empey Murphy Pinkney, LLP (SBEMP) formally announces Renell E. Burch, Esq. as a new partner of the firm.
"Ms. Burch will play a key role in expanding SBEMP's presence and services here in the Coachella Valley. She epitomizes the diverse experience and talent SBEMP brings to clients here in the Coachella Valley, in California and throughout the Country. Ms. Burch has been practicing in California for 19 years and has a stellar reputation as a tremendous lawyer who is admired by her colleagues and clients," said John Pinkney, Managing Partner of SBEMP. "Ms. Burch practices in the fields of real estate, transactional and business law, trusts and estates; as well as, civil litigation. Ms. Burch has outstanding legal skills and has had longstanding trusted relationships with her clients, all of whom will now benefit from the broader range of services Ms. Burch will be offering her clients as a member of SBEMP. The timing could not be more perfect to have Ms. Burch bring her experience and expertise to facilitate the opening of our brand new offices. The Partners of SBEMP are excited to have Ms. Burch on our team and we welcome her to the firm."
Ms. Burch will be one of several attorneys based in the firm's newest office located at Wall Street West in Indian Wells, California, expanding its reach and services to rise with the region's growth and legal needs. SBEMP also maintains offices in Palm Springs, Orange County, San Diego, New Jersey and New York.
Click here to congratulate Renell E. Burch or to make an appointment to meet with her