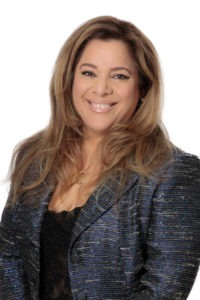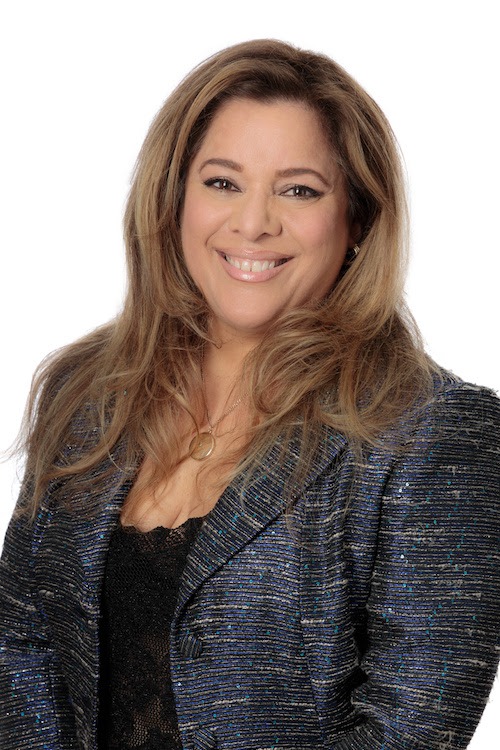 The largest Coachella Valley based law firm, Slovak Baron Empey Murphy & Pinkney LLP (SBEMP), has formally announced attorneys Carolyn Martino and Robert Patterson as new partners.
Ms. Martino is a highly accomplished family law practitioner with experience representing a broad range of clients, including athletes, doctors, attorneys, business owners, real estate developers, hospitality industry leaders, and entrepreneurs to name a few. She is known for her compassion in handling cases and for her practical approach to advocacy for her clients. Ms. Martino is based out of SBEMP's Indian Wells office and will continue representing clients throughout Southern California.
"I am excited about this new role and honored to be among such a talented group of attorneys and staff. One of the changes we have noticed in the legal world in recent years is that businesses and individuals have developed a need for a broad range of legal services that cross over multiple disciplines such as Estate Planning, Family Law, Real Estate, contract disputes, Business matters and Employment Law. Slovak, Baron, Empey, Murphy & Pinkney LLP has responded to that need by assembling a topnotch group of advocates providing a full service law firm of highly talented attorneys. I look forward to being part of this team and meeting those challenges as our Valley continues to expand and grow."
Mr. Patterson is an experienced real estate, business, and public agency transactional attorney who has served as legal counsel to several cities in California and general counsel to several special districts. He represents commercial landlords, real estate developers and public agencies in complex real estate transactions and land use matters.
SBEMP is proud to announce Ms. Martino and Mr. Patterson as partners of the firm, and looks forward to their leadership and dedication to the community. SBEMP is a full service law firm with offices in Palm Springs, Indian Wells, Orange County, San Diego, New Jersey and New York.
Have any legal questions? Contact the Attorneys at SBEMP Law Firm:
For more information or to request a consultation please contact the law offices of SBEMP (Slovak, Baron, Empey, Murphy & Pinkney) by clicking here.
SBEMP LLP is a full service law firm with attorney offices in Palm Springs (Palm Desert, Inland Empire, Rancho Mirage, Indian Wells), CA; Indian Wells, CA; Costa Mesa (Orange County), CA; San Diego, CA; New Jersey, NJ; and New York, NY.
DISCLAIMER: This blog post does not constitute legal advice, and no attorney-client relationship is formed by reading it. This blog post may be considered ATTORNEY ADVERTISING in some states. Prior results do not guarantee a similar outcome. Additional facts or future developments may affect subjects contained within this blog post. Before acting or relying upon any information within this newsletter, seek the advice of an attorney.