Civil Litigation Law
What is civil litigation?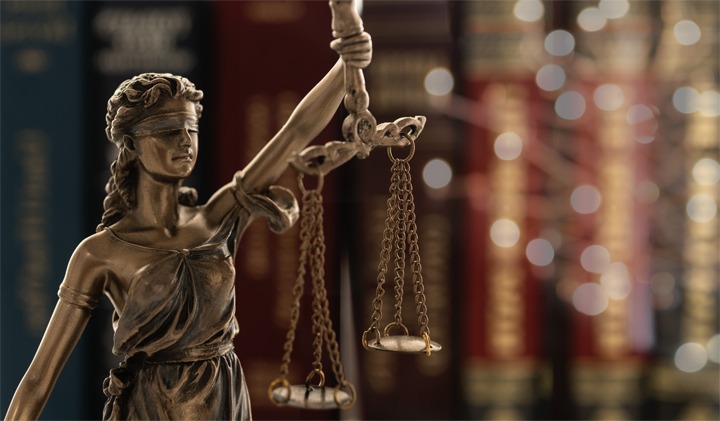 Civil litigation is the term used for a legal dispute that has occurred involving two or more parties seeking money damages or a specific performance, in comparison to criminal sanctions.
Litigators are what are known as the lawyers that specialize in civil litigation, and lawyers who practice civil litigation will represent the parties in hearings, trials, arbitration and mediation before foreign tribunals, administrative agencies, federal, state and local courts.
Slovak Baron Empey Murphy & Pinkney LLP's civil litigation practice group offers a wide range of specialized litigation services for private sector companies, public agencies and individuals. Our litigators represent clients in an array of civil disputes, including:
Intellectual property
Personal Injury
Complex business and real estate
Trusts and estate
Labor & Employment law
Construction defect issues
Owner, Contractor/Sub-Contractor Disputes
Eminent domain and condemnation
Homeowners' association and hospitality
Partnership Disputes
Tribal
Healthcare
First Amendment
Anti-Trust
Education Law
Environmental Law
Intellectual Property
Landlord/Tenant
Medical Malpractice
Personal Injury
Products Liability
Real Estate
Worker's Compensation
Defamation
Where possible, our initial focus is on achieving a cost-effective solution to potential disputes that serves the best interests of the business without having to resort to litigation. Sometimes the best solution is achieved through pre-litigation planning or alternative dispute resolution. Frequently there is no alternative to litigation.
We select a small team of experienced lawyers and paralegals, led by one of our seasoned partners who are responsible for managing the case. We have learned that in many cases, a single partner or a partner and an associate or paralegal managing the entire case is more efficient and cost-effective than a team of lawyers handling different aspects of the case. Our clients' needs – not our own – dictate how we handle a case.
For more information or to request a consultation please contact the law offices of SBEMP (Slovak, Baron, Empey, Murphy & Pinkney) by clicking here.
SBEMP LLP is a full service law firm with attorney offices in Palm Springs (Palm Desert, Inland Empire, Rancho Mirage), CA; Indian Wells, CA; Costa Mesa (Orange County), CA; San Diego, CA; New Jersey, NJ; and New York, NY.