Estate Planning | Trust Law | Probate Litigation
As part of SBEMP's full-service Trusts, Estates & Probate practice covering California, New Jersey, New York, and Pennsylvania, our attorneys are experienced and well poised to handle issues that arise during the administration of an estate or trust, which often lead to litigation.
More specifically, our firm's trust, estate and probate litigation group has extensive expertise in the following areas:
Will and trust contests
Estate and trust accountings
Removal of trustees
Defense of trustees
Trustee/Beneficiary disputes
Trustee/Trustee disputes
Family disputes
Elder abuse

Modification of trusts
Termination of trusts
Property disputes
Tax disputes
Creditor claims
Contested conservatorships
Other disputes involving wills and trusts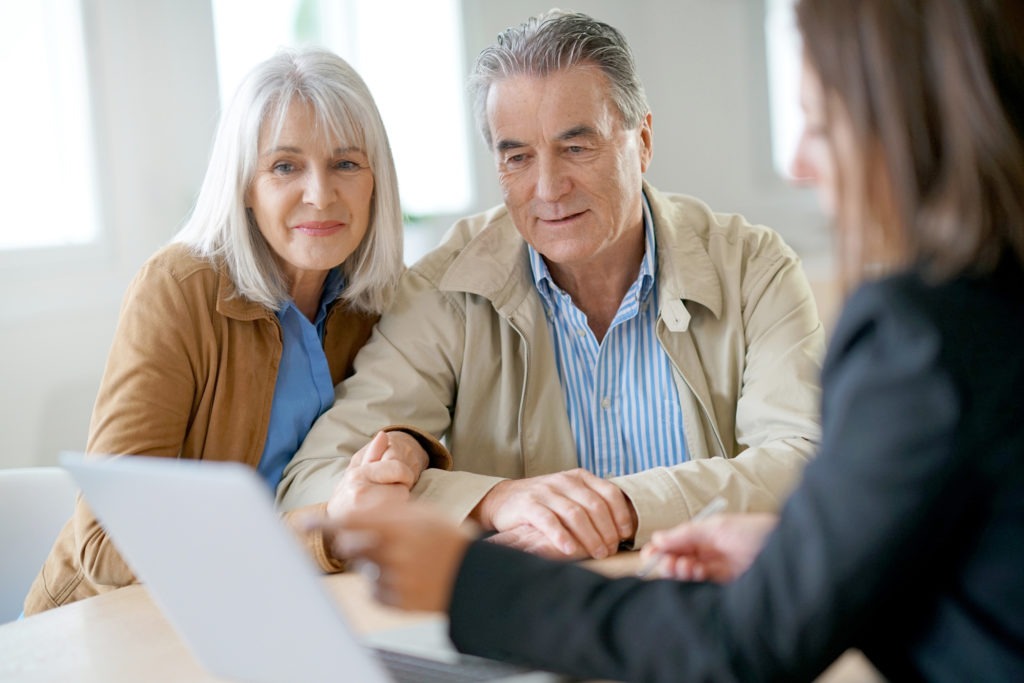 When a trustee, executor or personal administrator is accused of not fulfilling his or her fiduciary duties, the matter can become contested. At SBEMP, our trust, estate, and probate practice represents trustees, executors or personal administers, and beneficiaries in trust and estate disputes and litigation. Our trust and estate attorneys have in-depth knowledge of the legal responsibilities of trustees and executor or personal administrator. Our attorneys know what to look for when a fiduciary is allegedly acting irresponsibly or illegally, and how to uncover valuable information to serve as evidence either for or against a trustee or executor or personal administrator.
Trust and estate disputes and litigation can also result from disagreement over who was named in the trust or will as a beneficiary or a last-minute trust update prior to the decedent's death. If you believe that your loved one was not able to make decisions regarding his or her trust or estate and was manipulated while incapacitated, our attorneys can help you.
Do you need a lawyer?
If you think you may need legal help or advice for a trust, estate, probate, will contest, wills and trust fraud, or any trust or estate litigation matter, SBEMP can help. Our attorneys are prepared to offer you an aggressive assertion of your rights in advice, in negotiations, or in the courts. SBEMP regularly answers questions regarding the validity of wills and trusts, breach of trust actions, and all related interested proceedings. Our track record in this area is both extensive and impressive.
The group's expertise blends estate and trust law, tax law, litigation procedures and strategies, and knowledge of the unique personal emotional experiences encountered by clients in these types of matters.
Contact Us
SBEMP LLP is a full service law firm that proudly serves clients in the Coachella Valley, including Palm Springs, Rancho Mirage, Palm Desert, Indian Wells, La Quinta, and other desert cities. For more information, please contact us today.