Finding the Best Divorce Lawyer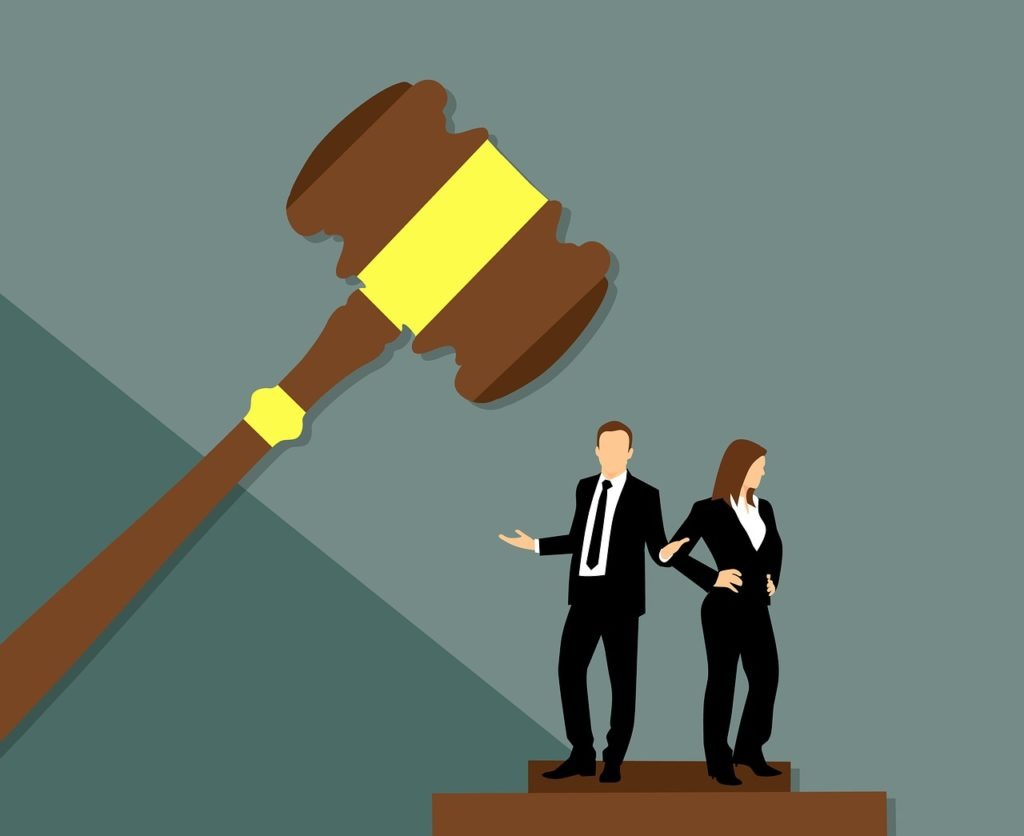 If you are considering hiring a Palm Springs attorney for your upcoming divorce, one of your key concerns is likely to be the cost. There are several different aspects related to the matter of lawyer's fees in divorce cases. For example, if you hire a divorce lawyer to handle the entire case from start to finish, the costs would be higher than if you hire a consulting lawyer to handle only a portion of the case.
Attorneys at SBEMP (Slovak, Baron, Empey, Murphy & Pinkney) law firm provides professional legal advice and services to clients in Palm Springs, Palm Desert, Rancho Mirage, Inland Empire, Orange County, Coachella Valley, Costa Mesa, San Diego, New Jersey, New York, and surrounding locations.
What is the Hourly Rate of Divorce Attorneys in Palm Springs, California?
Almost all divorce lawyers charge by the hour (instead of a flat fee) because every case is unique. Even if your situation looks quite similar at the first glance to another couple, it doesn't mean you will get the same outcome.
On paper, you and your spouse might look similar to another couple – in both cases, there might be a two-income household with 2 children and jointly-owned home. However, you and your spouse might agree to compromise and settle the entire case after a couple of meetings. Meanwhile, the other couple's case could turn into a bitter divorce that drags on for years!
The hourly fee rates charged by lawyers are not set by law, and it's a matter of contract between you – the client – and your lawyer. There are certain regulations to ensure an attorney doesn't charge "unfair" fees, but generally speaking, the State Bar has little to do with the attorney's hourly rates.
A divorce attorney with a substantial experience (15 years or more) or special expertise is more likely to charge a higher hourly fee. This is not surprising considering these attorneys invest significant time, money, and energy in staying on top of California's family law. You will be better off hiring such a seasoned divorced lawyer than someone who is less skilled and experienced.
It's important to discuss the attorney's fees before hiring them if you have to be budget-conscious. Their hourly rate coupled with total time spent on your case will determine the final amount you'll pay.
What do Divorce Lawyers Bill for?
Your Palm Springs divorce lawyer will bill you for everything they do in connection with your case, such as:
Every communication you have with them (whether by email, text, or phone)

Every time they

have to

communicate with your spouse (in case your spouse is self-representing), spouse's lawyer, or anyone else involved in your divorce case

Drafting settlement agreements

Requesting documents or information, and conducting depositions

Performing research and reviewing documents
Preparing for and appearing at court hearings and trial

Performing follow-up work post-trial
Is there a Retainer for Divorce Lawyers?
Almost all divorce attorneys will ask for an advance on their fees when you hire them – this fee is called a retainer. Depending on the lawyer you hire, a retainer may be anywhere from $2,000 to $5,000.
In order for the attorney to devote their attention and energy to the divorce case, they need to be assured of continuing payment as they handle your case. If they are afraid that you won't be able to pay them, they are less likely to do their best work.
If your case gets resolved and there is an unused portion of the retainer that the attorney didn't have to work for, they will refund that portion of your money.
Lawyers at the SBEMP law firm serve clients from Palm Springs, Palm Desert, Rancho Mirage, Inland Empire, Orange County, Coachella Valley, Costa Mesa, San Diego, New Jersey, New York, and nearby locations for a range of legal practice areas.
Contact Us
For more information or to request a consultation please contact the law offices of SBEMP (Slovak, Baron, Empey, Murphy & Pinkney) by clicking here.
SBEMP LLP is a full service law firm with attorney offices in Palm Springs (Palm Desert, Inland Empire, Rancho Mirage), CA; Indian Wells, CA; Costa Mesa (Orange County), CA; San Diego, CA; New Jersey, NJ; and New York, NY.
DISCLAIMER: This blog post does not constitute legal advice, and no attorney-client relationship is formed by reading it. This blog post may be considered ATTORNEY ADVERTISING in some states. Prior results do not guarantee a similar outcome. Additional facts or future developments may affect subjects contained within this blog post. Before acting or relying upon any information within this newsletter, seek the advice of an attorney.