Separation Attorney Palm Springs
A legal separation can be described as a court-ordered arrangement that allows a married couple to live separately. If you are uncertain about the future of your marriage, but do not want a divorce, you may consider legal separation as a valid alternative.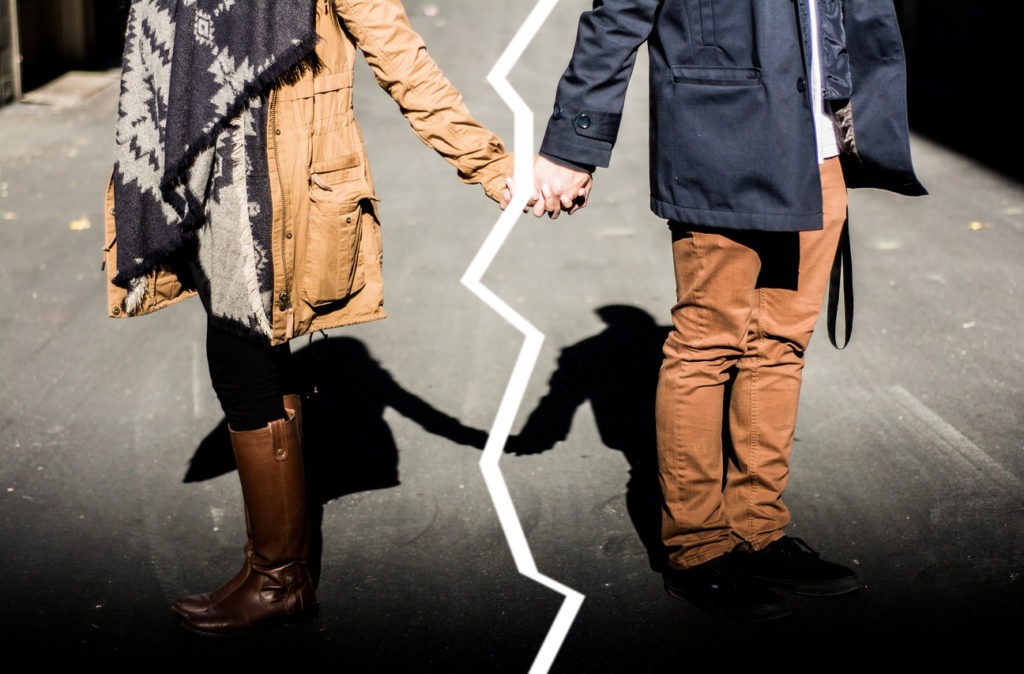 Legal separation will allow you to set financial boundaries as well as establish responsibilities, such as property division, child custody, separation maintenance and child support. Sometimes a legal separation may be required by the court before it grants a divorce.
How does Legal Separation Work?
A legal separation can provide you with most of the legal benefits of a divorce, while still leaving a door open for the possibility of a future reconciliation. Divorce may sometimes be prohibited by religious beliefs, which could make legal separation as a viable option without breaking the religious tenets.
If you believe that for the sake of your children, divorce may not be the best choice, you may find legal separation to be a more ideal way out. In this case, while you and the other parent will function as separate individuals, you could still be together as a family, and manage to maintain order and stability for the sake of your children.
In some cases, the opportunity to retain retirement and healthcare benefits may be a sufficient reason to choose legal separation instead of a divorce. When the legal separation is finalized, it will end the ability of a spouse to freely make payments using a joint bank account or joint credit cards. It will also impose limits on the use and control of assets such as property and automobiles.
You should understand that legal separation is as much of a legally binding agreement as a divorce because both are court orders. Legal separation will entail certain obligations and duties that you and your spouse will have to legally uphold. In the future event of a divorce, the judge may look at the separation agreement to determine their divorce ruling.
Advantages of Legal Separation
In some situations, a legal separation may let you retain the benefit entitlements. For instance, if you are a military spouse and have been married for at least 10 years (while being legally separated), you will be eligible for the benefits provided by the Uniformed Services Former Spouse Protection Act.
Similarly, staying married for at least a decade (while being legally separated) will make you eligible for certain spousal social security benefits. If your spouse will be drawing a higher social security amount than you at retirement, it will benefit you to stay married for at least 10 years as it will allow you to draw a larger sum (while receiving a part of your spouse's social security) at the time of retirement.
The Final Word
While any split between couples is painful, sometimes a legal separation may be a more logical choice compared to a divorce. Remember than while a divorce is permanent, a legal separation could be temporary.
Lawyers at the SBEMP law firm serve clients from Palm Springs, Palm Desert, Rancho Mirage, Inland Empire, Orange County, Coachella Valley, Costa Mesa, San Diego, New Jersey, New York, and nearby locations for a range of legal practice areas.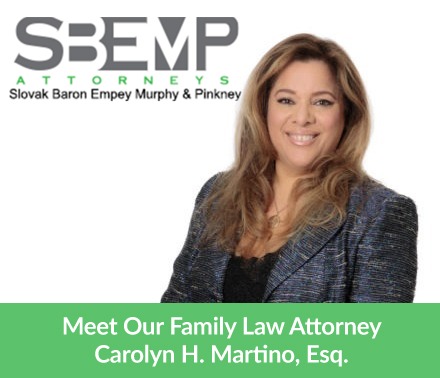 For more information or to request a consultation please contact the law offices of SBEMP (Slovak, Baron, Empey, Murphy & Pinkney) by clicking here.
SBEMP LLP is a full service law firm with attorney offices in Palm Springs (Palm Desert, Inland Empire, Rancho Mirage), CA; Indian Wells, CA; Costa Mesa (Orange County), CA; San Diego, CA; New Jersey, NJ; and New York, NY.
DISCLAIMER: This blog post does not constitute legal advice, and no attorney-client relationship is formed by reading it. This blog post may be considered ATTORNEY ADVERTISING in some states. Prior results do not guarantee a similar outcome. Additional facts or future developments may affect subjects contained within this blog post. Before acting or relying upon any information within this newsletter, seek the advice of an attorney.