Financial Services Regulation Law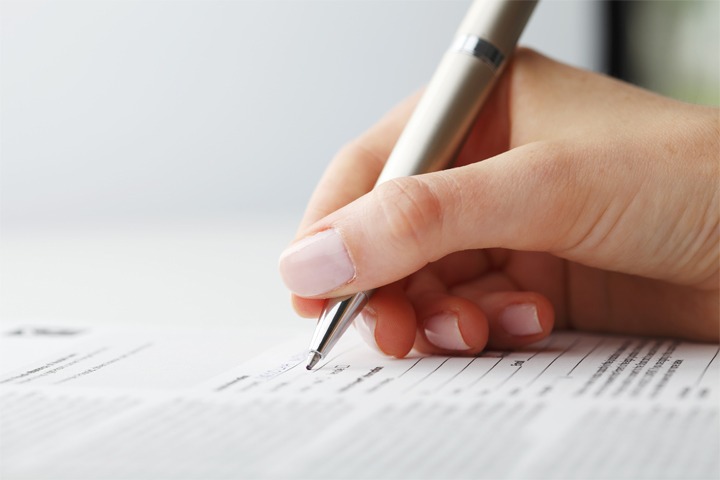 Financial services regulation law is a body of law and regulations that govern the creation, operation, and insolvency of financial institutions including broker-dealers, banks, investment vehicles, insurance firms, payment systems, securities settlement systems, and trading platforms.
The law and regulations involve federal banking, commodities laws, and corresponding state laws. These laws promote various purposes such as the soundness and security of financial institutions, financial stability, and investor and consumer protection.
Since the Great Depression which last much longer than it should have, the Dodd-Frank Wall Street and Consumer Protection Act of 2010 is an extensive set of laws. Some of these laws have hurt small banks and many people accuse this law of holding back the economy in 2011 and so on which is why some of these laws have been curtailed. With that said, there are still vital laws that need to be followed by all financial companies.
Competent lawyers at SBEMP (Slovak, Baron, Empey, Murphy & Pinkney) law firm provides professional legal advice and services to clients in Palm Springs, Palm Desert, Rancho Mirage, Inland Empire, Orange County, San Diego, New Jersey, New York, and surrounding communities.
Types of Practice
Every law firm has different financial regulatory practices. Some law firms restrict themselves to providing advice on financial regulations to specific types of financial institutions such as banks while other offer services related to bank mergers and acquisitions.
A limited number of firms have a full-scale practice comprising financial regulatory and legislative advice; mergers and acquisitions when a financial institution is involved; capital market transactions when the issuer is a financial institution; enforcement and other types of litigation when defending a financial institution; and restructuring and insolvency for insolvent financial institutions.
Financial regulatory and legislative advice comprises advising financial institutions on regulatory matters and compliances pertaining to their operations and strategy, including capital or liquidity requirements, business conduct requirements, chartering and licensing, consumer protection, limitations on activities or investments, privacy, reporting financial violations by customers or counterparties, trading, and hedging.
It includes challenging regulatory or statutory interpretation where there are ambiguous areas in the law, commenting on proposed regulation or legislation, seeking clarity on regulatory changes, and arguing positions in front of regulatory authorities.
Mergers and acquisitions transactions involve strategizing and executing the sale or purchase of a financial institution.
Capital Markets
Capital markets transactions involve structuring and executing the offer as well as the sale of equity, debt, or hybrid securities. This includes complying with any special disclosure regulations for financial institutions.
Enforcement and other litigation consist of defending the client against an enforcement action by financial authorities as well as white-collar criminal defense.
Insolvency and restructuring comprise advising a financial institution, its creditors, or a potential buyer when the financial institution has fallen on hard times, and a regulatory body is overseeing its reorganization or liquidation.
Financial Industry Regulatory Authority
In 2007, the Financial Industry Regulatory Authority (FINRA) was developed from its antecedent, the National Association of Securities Dealers (NASD). FINRA monitors all firms that are involved in the securities business with people.
Moreover, it also trains financial services professionals, testing and licensing agents, and monitors the mediation and arbitration processes for conflicts among brokers and customers.
Securities and Exchange Commission
The SEC is independent of the US government. It was formed through the Securities Exchange Act of 1934. The SEC is one of the strongest and most powerful bodies to enforce the federal securities laws and regulates most of the securities industry. It regulates the US stock exchanges, options exchanges and markets, and electronic exchanges and securities markets.
The judicious team of lawyers at the SBEMP law firm serve clients from Palm Springs, Palm Desert, Rancho Mirage, Inland Empire, Orange County, San Diego, New Jersey, New York, and nearby locations for a range of legal practice areas.

For more information or to request a consultation please contact the law offices of SBEMP (Slovak, Baron, Empey, Murphy & Pinkney) by clicking here.
SBEMP LLP is a full service law firm with attorney offices in Palm Springs (Palm Desert, Inland Empire, Rancho Mirage), CA; Costa Mesa (Orange County), CA; San Diego, CA; New Jersey, NJ; and New York, NY.
DISCLAIMER: This blog post does not constitute legal advice, and no attorney-client relationship is formed by reading it. This blog post may be considered ATTORNEY ADVERTISING in some states. Prior results do not guarantee a similar outcome. Additional facts or future developments may affect subjects contained within this blog post. Before acting or relying upon any information within this newsletter, seek the advice of an attorney