Health Care & Reproductive Rights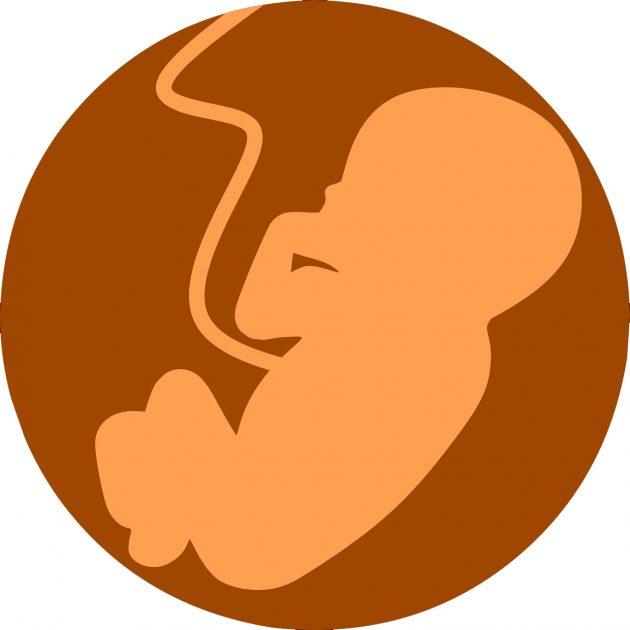 Reproductive rights refer to the ability to decide when and whether to have children or not. These are important to the socioeconomic wellbeing of women and their overall health.
Research indicates that the ability to make decisions about entering parenthood and one's reproductive life allows for greater stability and satisfaction in a relationship. It also results in better work experience, average career earnings, and increased wages for women.
In the United States, policies affecting the reproductive rights of a woman have significantly changed in recent years at both state and federal levels.
Attorneys at SBEMP (Slovak, Baron, Empey, Murphy & Pinkney) law firm provides professional legal advice and services to clients in Palm Springs, Palm Desert, Rancho Mirage, Inland Empire, Orange County, Coachella Valley, Costa Mesa, San Diego, New Jersey, New York, and surrounding communities.
Legal Right to Abortion
The 1973 Supreme Court case Roe v. Wade established a woman's legal right to abortion. Nonetheless, state executive and legislative bodies continue battling over legislation regarding access to abortion because of this controversial decision. The arguments include discussions over parental notification, consent, and mandatory waiting periods.
Furthermore, public funding for the purpose of abortion continues to remain a contested issue in several states. Since 1977, federal law has banned using federal funds for the purpose of most abortions. Federal law doesn't allow abortion using federal funds unless the pregnancy places the woman's life in danger or is as a result of incestuous sex or rape.
These restrictions are reinforced by the Affordable Care Act of 2010. Medicaid programs have an option of covering abortions using only state funds.
Contraceptive Coverage and the Affordable Care Act
Women's access to contraception has been expanded through the 2010 Patient Protection and Affordable Care Act (ACA). This is by ensuring healthcare insurance companies to offer coverage for contraceptive counseling and services without any out-of-pocket costs for all FDA-approved contraceptive methods.
This is a particularly significant change for lower-income women that struggle with the financial burden of purchasing contraceptives on a regular basis.
State Medicaid Family Planning Eligibility Expansions and Medicaid Expansion
The Affordable Care Act, which had a huge impact on health insurance choices for so many, has directly expanded the number of people with health insurance coverage and has helped in increasing access to contraception. Rates for uninsured women have been significantly reduced with the ACA. This is especially true for women aged 18 to 24 that are allowed to stay on their parent's insurance plans until they reach the age of 26.
The percentage of women aged 18 to 24 without health insurance was reduced from 24.9% in 2008 to 15.9% in 2014. Uninsurance rates for other women dropped by 18%. More than 13% women lacked insurance in 2008. This number was reduced to 10% in the early months of 2014.
Additional Family Planning Resources and Policies
Reproductive choices of men and women are increased substantially by infertility treatments. However, these treatments can be prohibitively expensive. This is especially true when they are not covered by insurance. Legislatures of several states have passed measures to get insurance companies to offer coverage for infertility treatments.
Lawyers at the SBEMP law firm serve clients from Palm Springs, Palm Desert, Rancho Mirage, Inland Empire, Orange County, Coachella Valley, Costa Mesa, San Diego, New Jersey, New York, and nearby locations for a range of legal practice areas.
Have any legal questions? Contact the Attorneys at SBEMP Law Firm:
For more information or to request a consultation please contact the law offices of SBEMP (Slovak, Baron, Empey, Murphy & Pinkney) by clicking here.
SBEMP LLP is a full service law firm with attorney offices in Palm Springs (Palm Desert, Inland Empire, Rancho Mirage, Indian Wells), CA; Indian Wells, CA; Costa Mesa (Orange County), CA; San Diego, CA; New Jersey, NJ; and New York, NY.
DISCLAIMER: This blog post does not constitute legal advice, and no attorney-client relationship is formed by reading it. This blog post may be considered ATTORNEY ADVERTISING in some states. Prior results do not guarantee a similar outcome. Additional facts or future developments may affect subjects contained within this blog post. Before acting or relying upon any information within this newsletter, seek the advice of an attorney.