Child Support
And
Spousal Maintenance
Lawyer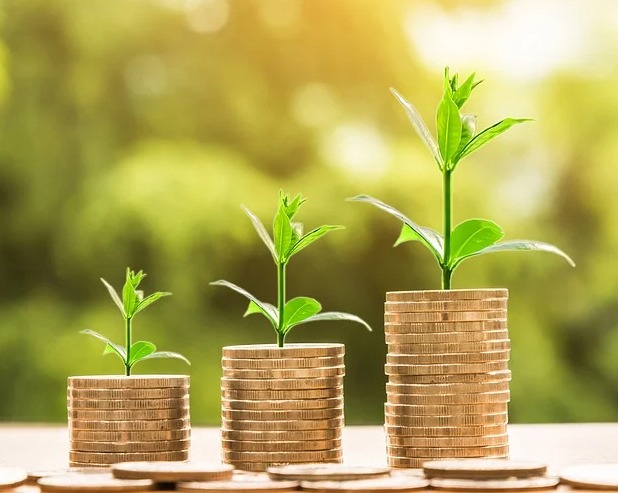 Divorce often requires dealing with several financial issues, such as paying off debts acquired during marriage or marital home ownership. However, a chief concern plaguing most divorce couples is whether one spouse will be entitled to child support and alimony or not. It's necessary that you understand the difference between child support and alimony and why they matter if you are paying or receiving these.
Attorneys at SBEMP (Slovak, Baron, Empey, Murphy & Pinkney) law firm provides professional legal advice and services to clients in Palm Springs, Palm Desert, Rancho Mirage, Inland Empire, Orange County, Coachella Valley, Costa Mesa, San Diego, New Jersey, New York, and surrounding locations.
Understanding Alimony
Alimony or spousal support is the amount that is required to be paid by one spouse to the other after a divorce is finalized. The judge may order these payments to continue until the supported spouse remarries or for a specified time period.
Spousal support is intended to help the financially inferior spouse maintain the same lifestyle they were accustomed to before the divorce. Alimony is not an automatic guarantee.
Spousal Payment Amount
The spouse seeking alimony needs to ask for it. Even then, alimony payments are never one-size-fits-all. Courts make use of several factors to determine the alimony payment amounts. This includes considering:
Individual spouse's employment and income situation
Individual living expenses

Way assets are divided in the divorce

Marriage length

Individual spouse's age
In certain situation, alimony amount can be modified after the divorce is finalized. For instance, the paying spouse can always move the court to reduce the amount if they lose their jobs. Likewise, alimony recipient spouse can ask the court for an increase in the support payment if there is a considerable increase in their cost of living.
Child Support Payment Amounts
State law and finalized custody agreements determine the court-ordered child support payments. There are few states that do not support such payments when both parents share equal custody and earn similar incomes. While others base the amount on the non-custodial parent's income and the number of children.
Child Support vs. Alimony
The key difference between child support and alimony is the purpose the payments are intended for. Child support is paid for the benefit of child or children arising from the marriage whereas alimony is intended for the sole benefit of the spouse.
Child support is designed in such a way that it meets the basic needs of each child. This includes paying for things such as medical care, schooling, food and clothing, housing, and other necessaries.
Consult with an Attorney
Divorce lawyers can offer invaluable advice and information about the difference between child support and alimony payments. They are experienced and can base their advice on your unique situation. They can also better explain your obligations regarding the two. Attorneys can advise as to the best course of action to take regarding child support payments and spousal payments, whether you are the one receiving them or paying them.
Lawyers at the SBEMP law firm serve clients from Palm Springs, Palm Desert, Rancho Mirage, Inland Empire, Orange County, Coachella Valley, Costa Mesa, San Diego, New Jersey, New York, and nearby locations for a range of legal practice areas.
Have any legal questions? Contact the Attorneys at SBEMP Law Firm:
For more information or to request a consultation please contact the law offices of SBEMP (Slovak, Baron, Empey, Murphy & Pinkney) by clicking here.
SBEMP LLP is a full service law firm with attorney offices in Palm Springs (Palm Desert, Inland Empire, Rancho Mirage, Indian Wells), CA; Indian Wells, CA; Costa Mesa (Orange County), CA; San Diego, CA; New Jersey, NJ; and New York, NY.
DISCLAIMER: This blog post does not constitute legal advice, and no attorney-client relationship is formed by reading it. This blog post may be considered ATTORNEY ADVERTISING in some states. Prior results do not guarantee a similar outcome. Additional facts or future developments may affect subjects contained within this blog post. Before acting or relying upon any information within this newsletter, seek the advice of an attorney.