Divorce Proceeding Law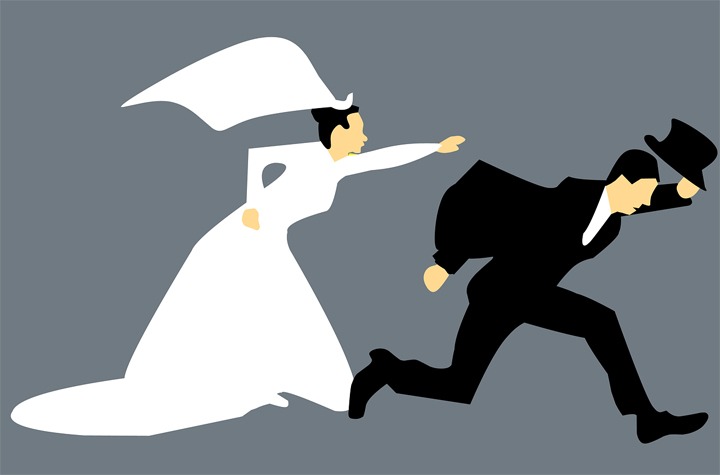 There are several essentials that need to be considered when you are a high profile entertainer, athlete, entrepreneur or a celebrity and are about to have an ultra-high net worth or a high net worth divorce. These are:
Protecting your privacy

Protecting your brand
Protecting your assets and rights
Attorneys at SBEMP (Slovak, Baron, Empey, Murphy & Pinkney) law firm provides professional legal advice and services to clients in Palm Springs, Palm Desert, Rancho Mirage, Inland Empire, Orange County, Coachella Valley, Costa Mesa, San Diego, New Jersey, New York, and surrounding communities.
Considerations in High Net Worth Divorce Lawsuits
Celebrity or high net worth and high profile individuals have different concerns from the average person when it comes to a contested divorce lawsuit. Legal disputes are always more complicated when financial stakes are high.
High value cases are unlike typical divorce lawsuits and require a high level of experience and special skill set to deal with substantial financial assets in a favorable way. It is quite common for high net worth clients to have complex marital estates which include several business interests, real estate holdings, retirement accounts, complex trusts, and international assets.
Such assets can severely complicate an already complex divorce proceeding of high net worth individuals. Complicated assets also make it challenging to equitably divide marital assets.
Privacy Protection in Ultra High Net Worth Divorce
Most ultra high net worth clients attain their wealth through high profile careers. You probably have common divorce concerns if you are a popular entertainer, top ranked athlete, politician, successful professional, or a high flying entrepreneur.
You need to be concerned about protecting your privacy in addition to protecting your income stream and your assets. There is always a risk of the divorce hurting your reputation and subjecting your entire family to ugly public scrutiny unless you exercise caution by planning ahead.
Forensic Accounting and Business Issues
High asset divorce cases by may involve business assets, such as a closely held or a small family business. An evaluation will need to be performed by a local business evaluator with enough experience to handle such cases. Generally, high asset divorce cases also require the experience of a forensic accountant. Discovery of all assets is required which can only be done through close scrutiny of all income tax returns.
There are many high earning employees that get additional reimbursements through bonuses, stock options, and commission pay schemes. These will need to be reviewed and evaluated for true income calculation. Proper and appropriate gross income levels can only be determined through careful review of all records and documents.
Investments and Property
Wealthy couples tend to have several real estate holdings besides their primary marital residence. They may own a lake house, beach house, and mountain retreat as well. These need to be analyzed along with other assets, such as valuable antiques, expensive jewelry, watches, yachts, fine art, classic cars, and airplanes among others. Expert appraisers may be required to perform these evaluations.
Lawyers at the SBEMP law firm serve clients from Palm Springs, Palm Desert, Rancho Mirage, Inland Empire, Orange County, Coachella Valley, Costa Mesa, San Diego, New Jersey, New York, and nearby locations for a range of legal practice areas.
Have any legal questions? Contact the Attorneys at SBEMP Law Firm:
For more information or to request a consultation please contact the law offices of SBEMP (Slovak, Baron, Empey, Murphy & Pinkney) by clicking here.
SBEMP LLP is a full service law firm with attorney offices in Palm Springs (Palm Desert, Inland Empire, Rancho Mirage, Indian Wells), CA; Indian Wells, CA; Costa Mesa (Orange County), CA; San Diego, CA; New Jersey, NJ; and New York, NY.
DISCLAIMER: This blog post does not constitute legal advice, and no attorney-client relationship is formed by reading it. This blog post may be considered ATTORNEY ADVERTISING in some states. Prior results do not guarantee a similar outcome. Additional facts or future developments may affect subjects contained within this blog post. Before acting or relying upon any information within this newsletter, seek the advice of an attorney.