What are Marvin
Actions?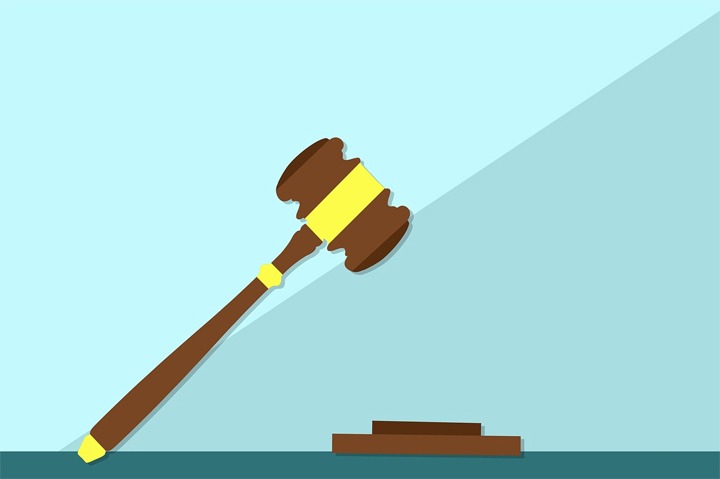 You may have heard about Marvin Actions claim as a resident of California. However, there's a decent chance that you missed the finer details unless the action affected you on a personal level.
Marvin Actions came about because of a 1976 California Supreme Court decision which noted that non-marital partners upon separation had the legal right to enforce all property sharing and support related agreements, even when implied.
Attorneys at SBEMP (Slovak, Baron, Empey, Murphy & Pinkney) law firm provides professional legal advice and services to clients in Palm Springs, Palm Desert, Rancho Mirage, Inland Empire, Orange County, Coachella Valley, Costa Mesa, San Diego, New Jersey, New York, and surrounding locations.
Facts about Marvin Actions
Here are some things you should know about Marvin Actions:
Community property rights: Marvin Actions helps to define property rights in couples that are unmarried but living together for a long time because California law does not recognize common law marriage. Community property rights are extended to the couple under Marvin Actions.

Same-sex partners: Marvin Actions is not limited to heterosexual cohabitants. You have the legal right to claim under Marvin Actions if you have lived with a same-sex partner for a long time.
Understanding Marvin Actions
To start with a claim, the two individuals are required to enter an agreement regarding support and property sharing in the event the relationship is dissolved or terminated at a future date. This agreement can either be in writing or implied. However, it is necessary for both individuals to agree to the terms laid out in the agreement.
For instance, it is possible for you to enter into an oral agreement with your partner that you will stay at home and care for the property while your partner earns money to support household needs. You may be in a position to collect financial support under Marvin Actions claim in the event of a split.
Basic Requirements for a Marvin Actions Claim
The basic requirement is for both parties to enter into an implied or an express agreement during the relationship that one of the non-marital partners can collect property share or support in the event the relationship gets terminated.
Non marital parties can be eligible to receive support and property share even if the agreement is implied and there is no express agreement to support it.
Finance reliance can be demonstrated in many ways, like through an oral agreement or other arrangements. Such arrangements may include shared accounts or property rights. It is important to understand that California Law does not consider rendition of sexual services as the sole factor to enforce Marvin Actions claim.
Myth vs. Reality
Myth: You do not have rights to alimony or community property if you and your partner never married and are not separated
Reality: The best part about Marvin Actions is that it is not limited to opposite-sex non-marital cohabitants. Implied and express agreements between cohabitants that are of same sex are equally enforceable as compared to the ones between claimants of opposite sex. The only consideration is whether there was an agreement or not.
Lawyers at the SBEMP law firm serve clients from Palm Springs, Palm Desert, Rancho Mirage, Inland Empire, Orange County, Coachella Valley, Costa Mesa, San Diego, New Jersey, New York, and nearby locations for a range of legal practice areas.
Have any legal questions? Contact SBEMP Law Firm:
For more information or to request a consultation please contact the law offices of SBEMP (Slovak, Baron, Empey, Murphy & Pinkney) by clicking here.
SBEMP LLP is a full service law firm with attorney offices in Palm Springs (Palm Desert, Inland Empire, Rancho Mirage, Indian Wells), CA; Indian Wells, CA; Costa Mesa (Orange County), CA; San Diego, CA; New Jersey, NJ; and New York, NY.
DISCLAIMER: This blog post does not constitute legal advice, and no attorney-client relationship is formed by reading it. This blog post may be considered ATTORNEY ADVERTISING in some states. Prior results do not guarantee a similar outcome. Additional facts or future developments may affect subjects contained within this blog post. Before acting or relying upon any information within this newsletter, seek the advice of an attorney.