Personal Injury Lawsuits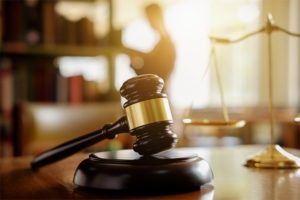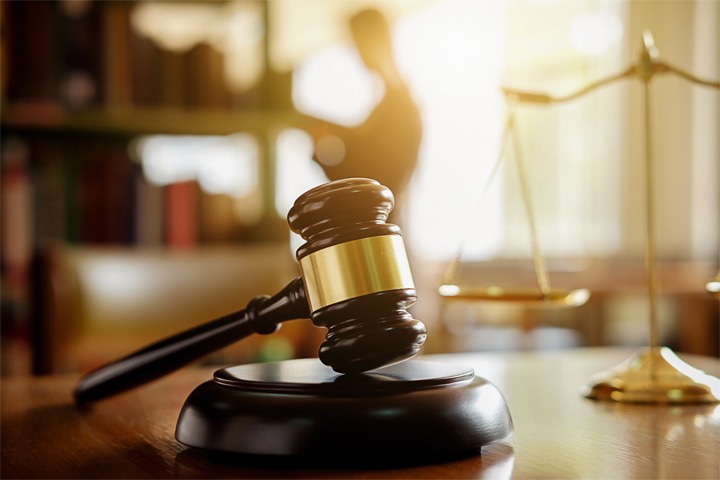 You are likely entitled to seek compensation if you were recently injured in an accident and had to take time off work or pay for treatment costs. This short guide explains the way compensation payouts get calculated and how to ensure that you get the maximum amount in damages.
Attorneys at SBEMP (Slovak, Baron, Empey, Murphy & Pinkney) law firm provides professional legal advice and services to clients in Palm Springs, Palm Desert, Rancho Mirage, Inland Empire, Orange County, Coachella Valley, Costa Mesa, San Diego, New Jersey, New York, and surrounding communities.
Who is Entitled to a Compensation Payout?
You should ask these three questions if you want to understand whether you are eligible for a personal injury compensation payout or not.
Were you injured or became ill because of somebody else's fault while driving, in a public space, at work, or being treated medically?
Did you get treated for your injuries or illness?
Did you need time off work to recover?
If the answer to question 1 and question 2 or 3 is in the affirmative, then you are probably entitled to receive compensation.
Calculation of Compensation Payout
Injury compensation payout is generally calculated in the following manner:
You would be paid back for any lost wages if you needed time off work
You can seek compensation for medical or care expenses
You may also seek compensation for pain and suffering and lost wages depending on the severity of your injuries
Payouts for Serious Injury Claims
Serious injury claims can easily run into millions or hundreds of thousands of dollars depending on the extent and severity of injuries. Personal injury compensation payouts are meant to cover losses where an injury is the result of somebody else's negligence. You may be entitled to recover future loss of earning if your injury is severe.
This refers to compensation for the lost wages you would have received if you hadn't been injured. You may also be entitled to recover compensation for non-economic losses, such as pain and suffering depending on the unique circumstances surrounding your injuries.
Responding to Settlement Offers
You should not be tempted to accept the first compensation settlement that comes your way. You would be filing a claim against the insurer of the person that is responsible for your injuries when you make a compensation claim. Insurance companies rarely ever pay out maximum entitlements. You should consider consulting with a specialist lawyer to get proper compensation advice.
Getting Maximum Compensation Payout
These are a few tips for ensuring that you receive maximum injury compensation payout:
Ensure your claim is submitted on time and is thorough. Leaving out important details may result in your payout being reduced significantly. You won't know the amount you have missed out on as well.
Be careful and thorough regarding the submitted evidence. For instance, while claiming medical expenses you should submit receipts for all the hospital and prescription bills you incurred as a result of the injury
You should ensure that your injuries get thoroughly assessed. Injuries from an accident can always result in further ailments down the line.
Lawyers at the SBEMP law firm serve clients from Palm Springs, Palm Desert, Rancho Mirage, Inland Empire, Orange County, Coachella Valley, Costa Mesa, San Diego, New Jersey, New York, and nearby locations for a range of legal practice areas.
Have any legal questions? Contact the Attorneys at SBEMP Law Firm:
For more information or to request a consultation please contact the law offices of SBEMP (Slovak, Baron, Empey, Murphy & Pinkney) by clicking here.
SBEMP LLP is a full service law firm with attorney offices in Palm Springs (Palm Desert, Inland Empire, Rancho Mirage, Indian Wells), CA; Indian Wells, CA; Costa Mesa (Orange County), CA; San Diego, CA; New Jersey, NJ; and New York, NY.
DISCLAIMER: This blog post does not constitute legal advice, and no attorney-client relationship is formed by reading it. This blog post may be considered ATTORNEY ADVERTISING in some states. Prior results do not guarantee a similar outcome. Additional facts or future developments may affect subjects contained within this blog post. Before acting or relying upon any information within this newsletter, seek the advice of an attorney.