Privacy Law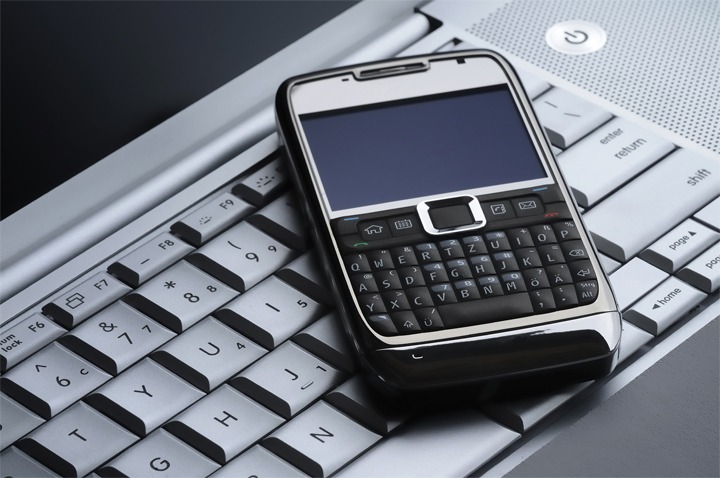 The privacy laws of the US relate to various legal concepts. Invasion of privacy is one of these legal concepts.
It is a tort, based in common law, enabling an aggrieved party to file a lawsuit against a person who illegally intrudes into their private affairs, reveals their private information, publicizes them in a false light, or appropriates their name for personal gain.
People in the public eye have less privacy. This area of law is evolving as it pertains to the media. The core of the law is based on a right to privacy, which is broadly defined as "the right to be let alone."
It typically excludes personal issues or activities which may reasonably be of interest to the public, such as those of celebrities or participants in newsworthy events.
The invasion of the right to privacy can form the basis of a lawsuit for damages against an individual or entity in violation of the right. These rights include the following:
The Fourth Amendment right to be free of unwarranted search or seizure

The First Amendment right to free assembly

The Fourteenth Amendment due process right: This right is recognized by the Supreme Court as protecting a general right to privacy within marriage, family, procreation, motherhood, and child-rearing.
Attorneys at SBEMP (Slovak, Baron, Empey, Murphy & Pinkney) law firm provides professional legal advice and services to clients in Palm Springs, Palm Desert, Rancho Mirage, Inland Empire, Orange County, Coachella Valley, Costa Mesa, San Diego, New Jersey, New York, and surrounding locations.
Modern Tort Law
Today, in the US, "invasion of privacy" is a common cause for action in legal pleadings. Four categories of invasion of privacy are included in modern tort law, as first categorized by William Prosser:
The intrusion of solitude

: Physical or electronic intrusion into a person's private quarters

Public disclosure of private facts

: Spreading truthful private information which a reasonable individual would determine to be objectionable

False light

: The publication of facts which place an individual in a false light, even though the facts themselves may not be defamatory

Appropriation

: The unlawful use of an individual's name or likeness to acquire certain benefits
Public Disclosure
Public disclosure of private facts happens when one individual discloses information which is not of public concern, and the divulgence of which would be offensive to a reasonable person.
Appropriation of Name or Likeness
While privacy is usually a common-law tort, a majority of states have enacted statutes that disallow the use of an individual's name or image if used without permission for the commercial benefit of another person.
Appropriation of name or likeness arises when an individual uses the name or likeness of another individual for personal gain or commercial benefit.
Action for misappropriation of right of publicity protects an individual against loss due to the appropriation of personal likeness for commercial gain.
The exclusive right of an individual to control their name and likeness to prevent others from using without consent is protected in a similar way as a trademark action with the individual's likeness, rather than the trademark, being the subject of protection.
In terms of invasion of privacy, appropriation is the oldest recognized form that involves the use of a person's name, likeness, or identity without permission for purposes such as advertisements, products, or fictional works.
Lawyers at the SBEMP law firm serve clients from Palm Springs, Palm Desert, Rancho Mirage, Inland Empire, Orange County, Coachella Valley, Costa Mesa, San Diego, New Jersey, New York, and nearby locations for a range of legal practice areas.
For more information or to request a consultation please contact the law offices of SBEMP (Slovak, Baron, Empey, Murphy & Pinkney) by clicking here.
SBEMP LLP is a full service law firm with attorney offices in Palm Springs (Palm Desert, Inland Empire, Rancho Mirage), CA; Indian Wells, CA; Costa Mesa (Orange County), CA; San Diego, CA; New Jersey, NJ; and New York, NY.
DISCLAIMER: This blog post does not constitute legal advice, and no attorney-client relationship is formed by reading it. This blog post may be considered ATTORNEY ADVERTISING in some states. Prior results do not guarantee a similar outcome. Additional facts or future developments may affect subjects contained within this blog post. Before acting or relying upon any information within this newsletter, seek the advice of an attorney.