Patent Law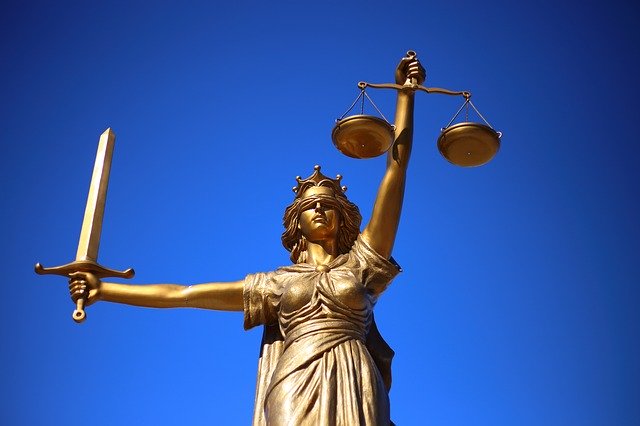 Patent law pertains to the body of law that encompasses an inventor's exclusive right to use their own invention. Patent law aims to encourage new products and inventions by providing creators with the legal light to use and profit from the things that they develop.
Patent lawyers assist clients in applying for patents, enforcing patents, and challenging them. Patent law forms a part of intellectual property law.
Attorneys at SBEMP (Slovak, Baron, Empey, Murphy & Pinkney) law firm provides professional legal advice and services to clients in Palm Springs, Palm Desert, Rancho Mirage, Inland Empire, Orange County, Coachella Valley, Costa Mesa, San Diego, New Jersey, New York, and surrounding locations.
What is United States patent law?
Patent law is US federal law, and it comes from the US Constitution as well as from federal laws passed early in American history.
An inventory receives a US patent by applying for one with the United States Patent and Trademark Office. In case an application is successful, the patent holder attains the exclusive right to use and profit from their invention for the next two decades.
The patent holders may challenge any individual or company who tries to infringe on their patent rights. Patent law involves litigating the dispute when a patent holder accuses another individual or company of patent infringement.
Article 1, Section 8 of the US Constitution provides Congress with the power to establish a system for awarding patents in the US. The Constitution states that Congress may encourage progress in the arts and science by enabling creators to have exclusive use of their creations.
Title 35 of the United States Code develops more specific laws for the US patent systems.
What types of things qualify for a patent?
Four types of inventions are eligible for patent protection. These are as follows:
Process

: Also known as a method, a process is a new way of doing things

.

Machine

: A machine refers to a concrete object or device. It creates a function or produces an outcome

Manufacture

: A tangible object or item

.

Composition of matter

: A composition may be the outcome of chemically combined materials or a mixture

.
The laws of nature, description of physical phenomena, and esoteric ideas are not eligible for a patient. Additionally, a patent must be novel, which means that it must be unique. An item or idea is ineligible for a patent if it is apparent or common.
An individual cannot receive a patent on an item that is already common simply due to the fact that no one thought to patent the item yet. There must be something creative or special about the invention.
Patent infringement and enforcement
A patent holder who thinks that someone has infringed on their rights has various avenues to pursue enforcement. They may seek court action. There is an extensive range of remedies available in the court system, including injunctions, financial remedies, and the court's powers of contempt.
Further to court actions, a patent holder can also file a complaint with the United States International Trade Commission (ITC). The ITC can investigate the claim and pursue two remedies, including barring imports into the US and issuing a cease and desist order for imports. Patent holders may pursue ITC enforcement as well as legal remedies.
Lawyers at the SBEMP law firm serve clients from Palm Springs, Palm Desert, Rancho Mirage, Inland Empire, Orange County, Coachella Valley, Costa Mesa, San Diego, New Jersey, New York, and nearby locations for a range of legal practice areas.
For more information or to request a consultation please contact the law offices of SBEMP (Slovak, Baron, Empey, Murphy & Pinkney) by clicking here.
SBEMP LLP is a full service law firm with attorney offices in Palm Springs (Palm Desert, Inland Empire, Rancho Mirage), CA; Indian Wells, CA; Costa Mesa (Orange County), CA; San Diego, CA; New Jersey, NJ; and New York, NY.
DISCLAIMER: This blog post does not constitute legal advice, and no attorney-client relationship is formed by reading it. This blog post may be considered ATTORNEY ADVERTISING in some states. Prior results do not guarantee a similar outcome. Additional facts or future developments may affect subjects contained within this blog post. Before acting or relying upon any information within this newsletter, seek the advice of an attorney.