Parliamentary Law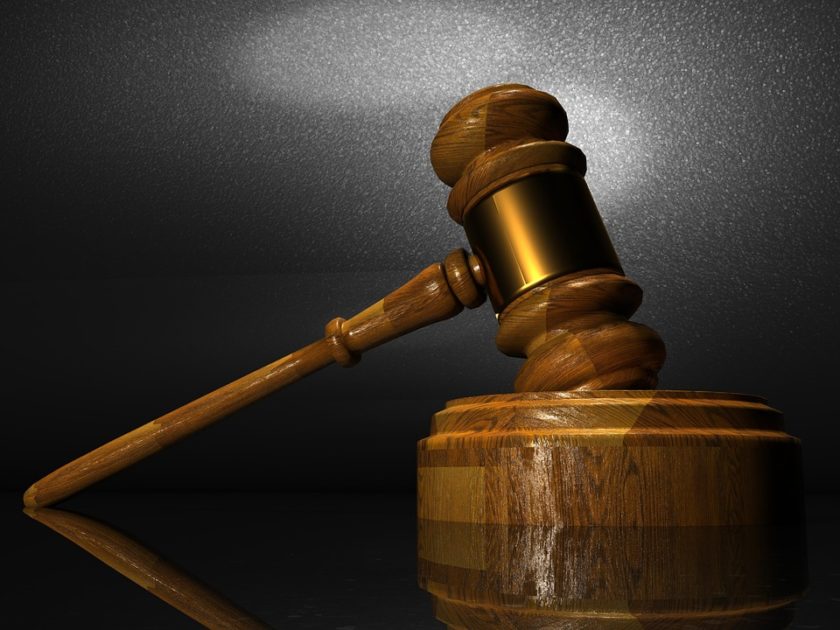 Parliamentary law refers to a collection of laws, procedures, and rules that organizations use to undertake business. Parliamentary law is the set of rules that a private or public group utilizes to conduct meetings or otherwise undertake their routine affairs.
Parliamentary attorneys facilitate the use of parliamentary laws. Additionally, they assist their clients in challenging decisions when the procedure used to arrive at those decisions may be under contention.
Attorneys at SBEMP (Slovak, Baron, Empey, Murphy & Pinkney) law firm provides professional legal advice and services to clients in Palm Springs, Palm Desert, Rancho Mirage, Inland Empire, Orange County, Coachella Valley, Costa Mesa, San Diego, New Jersey, New York, and surrounding communities.
Parliamentary law makes an organization run in a consistent manner
All organizations must have rules in place for how to accomplish tasks. There must be a procedure for how long to conduct a meeting. In order to function effectively, there should be rules for how to introduce new laws or concepts. In addition, organizations must have voting procedures for their membership.
It is not just enough to elect representatives to a private or public body. Every governing body requires rules for how to undertake their affairs. The rules for conducting these affairs are essential for the effective functioning of an organization.
They are also vital so that those governed by the body or a member of the organization can have trust in the fairness and legitimacy of the decisions that the leadership makes.
Representing a client means understanding their parliamentary rules
It is necessary for a parliamentary law attorney to understand the parliamentary rules that a specific organization uses. To assist an organization in complying with the procedural rules, it is important to first understand what those rules are.
It is vital not to assume that the organization uses Robert's Rules of Order. The parliamentary rules of the organization should be easily available in their documents. In case they are a government agency, the rules should be in their ordinances.
When representing a client as a parliamentary law attorney, it is crucial to understand their parliamentary procedure. The lawyer must make sure that the organization that they represent makes decisions in ways that follow the rules. In case the organization does not pass resolutions according to the rules, the resolutions may not be enforceable.
Taking parliamentary law to court
Practicing parliamentary law usually means working in an advisory capacity, but it can also find its way to the courtroom. The courts may interpret the application of the rules by the government body.
The inability of a body to follow their own parliamentary rules can make their own decisions unenforceable. As the courts have the power to address rule violations, it is essential that governing agencies have clear and practical rules. It is also important that they conform to their rules.
The laws of procedure
Parliamentary law makes sure that governing bodies conduct their affairs in an appropriate and fair way. Parliamentary law assists all members of a representative body to have an equal opportunity to participate in the process of governing. Lawyers who advise their clients about parliamentary law have a crucial job to perform.
They must assess a proposed course of action considering parliamentary law to ensure that the client conducts their affairs properly and in compliance with the rules.
Parliamentary law represents a challenging and vital area of practice that typically focuses on the local, unique rules of the organization.
Lawyers at the SBEMP law firm serve clients from Palm Springs, Palm Desert, Rancho Mirage, Inland Empire, Orange County, Coachella Valley, Costa Mesa, San Diego, New Jersey, New York, and nearby locations for a range of legal practice areas.
For more information or to request a consultation please contact the law offices of SBEMP (Slovak, Baron, Empey, Murphy & Pinkney) by clicking here.
SBEMP LLP is a full service law firm with attorney offices in Palm Springs (Palm Desert, Inland Empire, Rancho Mirage), CA; Indian Wells, CA; Costa Mesa (Orange County), CA; San Diego, CA; New Jersey, NJ; and New York, NY.
DISCLAIMER: This blog post does not constitute legal advice, and no attorney-client relationship is formed by reading it. This blog post may be considered ATTORNEY ADVERTISING in some states. Prior results do not guarantee a similar outcome. Additional facts or future developments may affect subjects contained within this blog post. Before acting or relying upon any information within this newsletter, seek the advice of an attorney.