Native American Law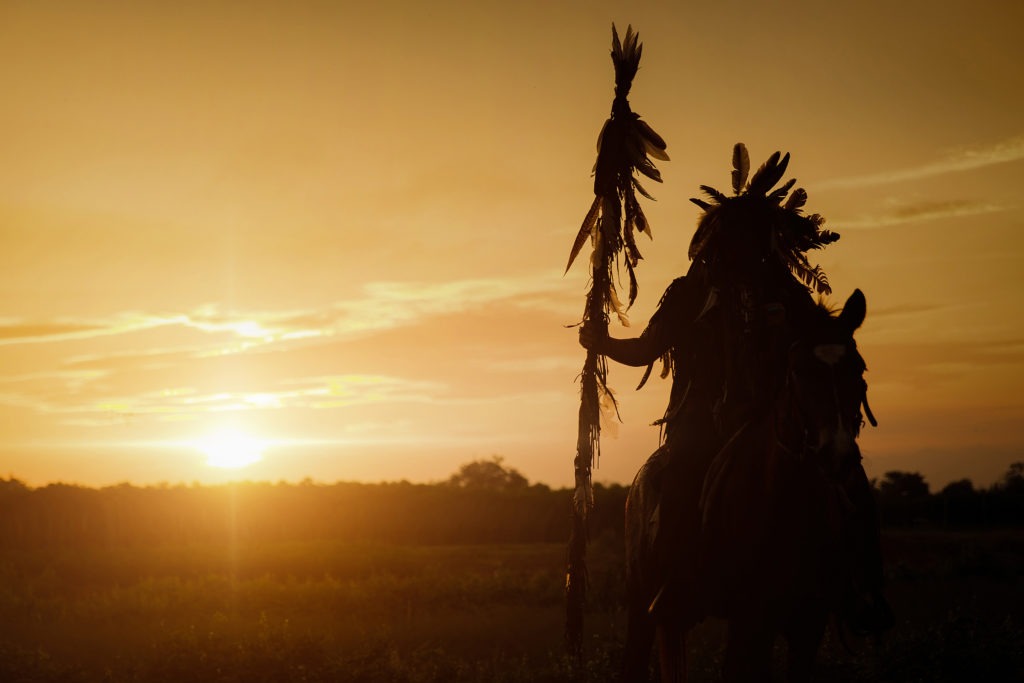 Native American law refers to the collection of laws, administrative rules, and other authorities that affect Native American populations as well as their relationship to the US and state governments.
Native American law defines the relationships between Native American tribes and other governments. Additionally, it includes rules pertaining to the self-government of Native American tribes.
Attorneys at SBEMP (Slovak, Baron, Empey, Murphy & Pinkney) law firm provides professional legal advice and services to clients in Palm Springs, Palm Desert, Rancho Mirage, Inland Empire, Orange County, Coachella Valley, Costa Mesa, San Diego, New Jersey, New York, and surrounding locations.
Achievements in Native American law
Native American law has several purposes. The law seeks to enable Native Americans to self-govern in a fair and effective manner. Preservation of the Native American culture is an aim of these laws.
Besides, the definition of jurisdictional matters pertaining to Native American tribes promotes access to fairness and justice in civil and criminal proceedings that affect both Native Americans and non-Natives. In addition, these laws promote health services, particularly for Native American populations.
Native American Autonomy and Courts
Native American laws uphold the right of recognized American tribes to create and enforce their own law. Federal law dictates when, where, and how Native American tribes can hear legal disputes. On top of this, the law clarifies when US federal and state courts may hear cases involving Native Americans.
There are laws that reserve specific lands for the exclusive ownership and disposition of tribal members. In general, Native American tribes have their own courts, constitution, and laws.
Jurisdictional Issues and Questions
Many of the matters that arise in the practice of Native American law are jurisdictional issues. Rules exist for when a Native American court can hear a case involving a corporation or a non-native individual.
Additionally, there are rules for when a US or state court may hear a case involving a Native American. Jurisdictional issues usually depend on where the crime or civil dispute took place and whether the victim or perpetrator is a member of a Native American tribe.
Native American law involves, to a great deal, understanding what jurisdictional issues exist in a case and understanding how to raise those claims.
Civil Disputes
In general, the rule is that a Native American court can resolve issues that arise on Native-owned land. Besides, they may also hear a case that is a threat to Native American land.
The US Supreme Court ruled in the 2008 Plains Commerce Bank v Long Family Cattle Company that a tribal court had no jurisdiction over a case if the dispute occurs on property that is not native-owned even if the property is located on a reservation. The only exception is if the dispute is a threat to the well-being of the tribe.
Preserving Native American Culture through the Practice of Law
Native American laws help preserve the culture and encourage the fair origination and application of the law. Lawyers focusing on Native American law play a vital role. They help a client comprehend and assert their rights related to Native American laws and jurisdiction, which is a crucial part of representing to a client and contributing to the intricate US legal system.
Lawyers at the SBEMP law firm serve clients from Palm Springs, Palm Desert, Rancho Mirage, Inland Empire, Orange County, Coachella Valley, Costa Mesa, San Diego, New Jersey, New York, and nearby locations for a range of legal practice areas.
For more information or to request a consultation please contact the law offices of SBEMP (Slovak, Baron, Empey, Murphy & Pinkney) by clicking here.
SBEMP LLP is a full service law firm with attorney offices in Palm Springs (Palm Desert, Inland Empire, Rancho Mirage), CA; Indian Wells, CA; Costa Mesa (Orange County), CA; San Diego, CA; New Jersey, NJ; and New York, NY.
DISCLAIMER: This blog post does not constitute legal advice, and no attorney-client relationship is formed by reading it. This blog post may be considered ATTORNEY ADVERTISING in some states. Prior results do not guarantee a similar outcome. Additional facts or future developments may affect subjects contained within this blog post. Before acting or relying upon any information within this newsletter, seek the advice of an attorney.