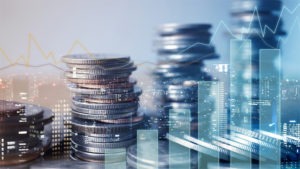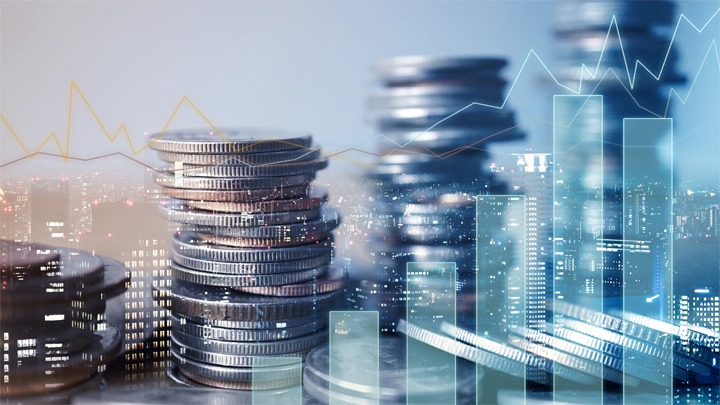 Chapter 11 bankruptcy process is designed to enable struggling businesses to maximize their return to owners and creditors after restructuring their finances. If you don't qualify for Chapter 13 or 7, you can always file Chapter 11 bankruptcy.
Attorneys at SBEMP (Slovak, Baron, Empey, Murphy & Pinkney) law firm provides professional legal advice and services to clients in Palm Springs, Palm Desert, Rancho Mirage, Inland Empire, Orange County, Coachella Valley, Costa Mesa, San Diego, New Jersey, New York, and surrounding locations.
Process for Chapter 11 Bankruptcy
Businesses generally turn to Chapter 11 bankruptcy when they are financially pinched because of a temporary downturn. Viable businesses can keep their doors open to reimaging and regroup a future-forward strategy. Chapter 11 affords debt relief that helps businesses get back on track regardless of whether they can't meet rent or payroll, are avoiding paying vendors, or struggling with a financial obligation.
This is how Chapter 11 bankruptcy works:
Collection Actions Stop
Collection process is stopped in all bankruptcy chapters. The 'automatic stay' on filing prohibits creditors from pursuing you. This gives the court, creditors, and filer the breathing room they require for addressing finances in an organized manner. There will be a temporary stop placed on:
Foreclosure or eviction

Payment requests

Bank levies, property seizure, and till taps

Collection's trial

Other processes
Control of the Business is Retained
Bankruptcy trustee is not placed in charge of the bankruptcy property or business unlike other bankruptcy chapters. You can continue running the everyday functioning of the business during Chapter 11 bankruptcy. However, this will be run as a 'debtor in possession'.
Payment Plan for Debt Relief
The primary goal of Chapter 11 is to create a financial plan that allows the creditors, filer, and court to come to an agreement for leaving the company open to prosper. The plan may include modifying payment due dates, interest rates and other terms. In some cases, the debt may be erased entirely.
Most plans provide for downsizing some operations for freeing up assets and reducing expenses. Liquidating plans in some cases may shut down the debtor's operations. It may provide for an orderly sale of the remaining property as well.
When all necessary creditors approve of the financial plan, it turns into a new contract. The filer can then have all his debts discharged immediately. The filer is required to make payments before the debt can be discharged if the court approves the financial plan without consent from the creditors.
Filing a Chapter 11 Bankruptcy
You would need to file a petition with the bankruptcy court. In some cases, the creditors can come together to file an involuntary bankruptcy petition. Most debtors prefer filing at the location of the business. However, they can also file the bankruptcy where the business is organized, incorporated, or domiciled. There is no limit on the duration of Chapter 11 bankruptcy. Certain cases may wrap up in a few months while others can take 6 months – 2 years.
Lawyers at the SBEMP law firm serve clients from Palm Springs, Palm Desert, Rancho Mirage, Inland Empire, Orange County, Coachella Valley, Costa Mesa, San Diego, New Jersey, New York, and nearby locations for a range of legal practice areas.

Have any legal questions? Contact the Attorneys at SBEMP Law Firm:
For more information or to request a consultation please contact the law offices of SBEMP (Slovak, Baron, Empey, Murphy & Pinkney) by clicking here.
SBEMP LLP is a full service law firm with attorney offices in Palm Springs (Palm Desert, Inland Empire, Rancho Mirage, Indian Wells), CA; Indian Wells, CA; Costa Mesa (Orange County), CA; San Diego, CA; New Jersey, NJ; and New York, NY.
DISCLAIMER: This blog post does not constitute legal advice, and no attorney-client relationship is formed by reading it. This blog post may be considered ATTORNEY ADVERTISING in some states. Prior results do not guarantee a similar outcome. Additional facts or future developments may affect subjects contained within this blog post. Before acting or relying upon any information within this newsletter, seek the advice of an attorney.