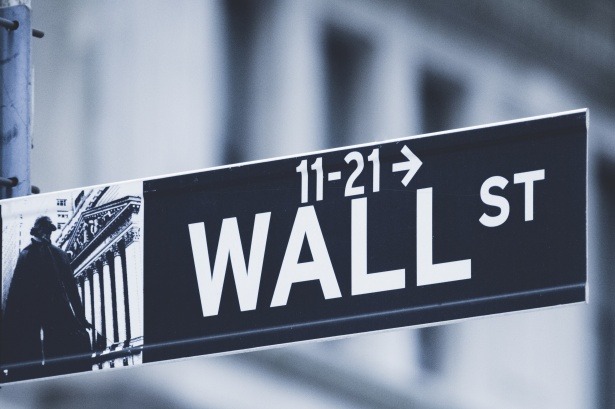 Derivatives and futures law encompasses the regulation of derivative markets, including futures, and swaps. This body of law focuses primarily on finance, and those interested in this area should evaluate taking finance courses while working towards their law degree.
The derivative business is dynamic, and due to this, the laws dealing with this type of business are ever-changing as well.
Judicious lawyers at SBEMP (Slovak, Baron, Empey, Murphy & Pinkney) law firm provides professional legal advice and services to clients in Palm Springs, Palm Desert, Rancho Mirage, Inland Empire, Orange County, San Diego, New Jersey, New York, and surrounding locations.
What does this Practice Involve?
A futures and derivatives law practice involves the knowledge of various disciplines pertaining to financial markets, which reflects the wide range of participants and products in this area.
Attorneys practicing in derivatives and futures law work with banks, broker-dealers, insurance firms, commodity advisers, investment advisers, hedge funds and private equity funds, clearing corporations, securities and futures exchanges, pension plans, and any commercial entity that is the "end-user" of these instruments.
Products may be employed to hedge, manage, or speculate a wide array of risks such as equities, energy, interest rates, agricultural, credit, weather, and currency among countless others. These products are usually customized to meet the specific requirements of the end-user.
All of these products and participants are governed by various federal, state, and foreign laws depending on the nature of the business (such as insurance, or banking), nature of the product (such as commodities or equities), and nature of the transaction (such as trading or sales).
Focus on All Facets of the Market
Savvy law practice in this area addresses the transactional as well as the regulatory facets of the market. The transactional facets require expertise in the design, documentation, and negotiation of the product to accomplish the desired commercial goals while simultaneously optimizing the applicable regulatory treatment.
The regulatory practice encompasses all aspects ranging from the securities and commodities law, tax, ERISA to bankruptcy treatment.
As a consequent of the enactment of the Dodd-Frank Wall Street Reform and Consumer Protection Act in 2010, the regulatory environment is slated to experience rapid and extensive changes.
Lastly, expertise may also depend on the context in which the matter arises, for instance, the underlying business (such as insurance, energy, municipal finance, etc.) or in business fraud, litigation, corporate mergers & acquisitions, and securitization.
Role of a Lawyer in this Area of Law
A lawyer can be on either side (sell-side or buy-side) and work with the client on deal structure and regulatory issues. In this case, a lawyer may need to work on a project to develop a derivatives product and will draft materials on various aspects of the new derivative.
Summarily, regardless of whether the attorney works towards addressing the legal requirements of an insurance firm, commodity adviser, bank, investment adviser, clearing corporation, securities and futures exchange, or a pension plan, these transactions may be complicated and unique.
Futures and derivatives law attorneys must work in a complex and dynamic regulatory environment to accurately advise their clients in the post-Dodd-Frank age.
Dedicated attorneys at the SBEMP law firm serve clients from Palm Springs, Palm Desert, Rancho Mirage, Inland Empire, Orange County, San Diego, New Jersey, New York, and nearby locations for a range of legal practice areas.
For more information or to request a consultation please contact the law offices of SBEMP (Slovak, Baron, Empey, Murphy & Pinkney) by clicking here.
SBEMP LLP is a full service law firm with attorney offices in Palm Springs (Palm Desert, Inland Empire, Rancho Mirage), CA; Costa Mesa (Orange County), CA; San Diego, CA; New Jersey, NJ; and New York, NY.
DISCLAIMER: This blog post does not constitute legal advice, and no attorney-client relationship is formed by reading it. This blog post may be considered ATTORNEY ADVERTISING in some states. Prior results do not guarantee a similar outcome. Additional facts or future developments may affect subjects contained within this blog post. Before acting or relying upon any information within this newsletter, seek the advice of an attorney