Business Law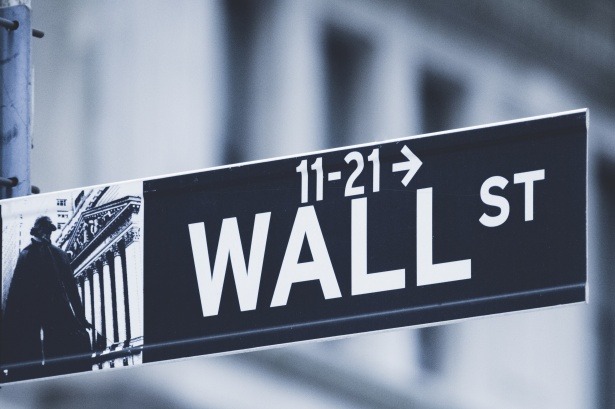 Business law, also known as commercial law or mercantile law, is the law that governs business practices between individuals and commercial matters.
The team of knowledgeable and skilled attorneys at SBEMP (Slovak, Baron, Empey, Murphy & Pinkney) law firm provides professional legal advice and services to clients in Palm Springs, Palm Desert, Rancho Mirage, Inland Empire, Orange County, San Diego, New Jersey, New York, and surrounding locations.
Business Formation
Business law initiates as soon as a business is set-up. Business attorneys assist decision makers in understanding the benefits and limitations of each entity when they are setting up a business.
They provide the founders of the business with insights on the law to help them select the entity that best serves their interests. Subsequently, they help the founders file the documents to begin the business formally.
Employment Concerns
A business may need employees after it hits the ground. Businesses require legal guidance to help them understand the right way to appoint and fire employees as well as ways to handle employee discord and discipline.
They also need to understand what to offer as pay and benefits to employees. Furthermore, there are obligatory payroll taxes and deductions as well. Business attorneys provide their clients with details on the regulations and best practices for employee management.
Sales of Consumer Products
Buying and selling are not as straightforward as it appears on the surface and there are various laws governing how companies manufacture and sell products. Business attorneys assist their clients in understanding the regulations that a business must follow and helps ensure that the company complies with the law.
Contract Drafting and Negotiations
Business law attorneys have to comprehend facets of contract law from statutes as well as common law. Furthermore, they must have a thorough understanding of the intricacies that may affect the enforcement of a contract. These lawyers must work with their clients to negotiate and draft contracts in a manner that is most suitable to the client's interest.
Anti-Trust
Businesses that use unfair or dishonest practices to stay ahead of the competition may face allegations of anti-trust violations. Business lawyers can assist their clients in identifying any offending activities that can comprise anti-trust before such activities can cause issues for the company.
Intellectual Property
Upon creating a new product, a business must ensure that they protect their ability to profit from their innovation. Intellectual Property and Copyright law protect a business's right to keep and use their products fully.
Taxes
Operating a business involves awareness of various taxes involved such as employee taxes, estimated taxes, and deductions. A business attorney can help companies fulfill their tax obligations as well as take steps to reduce their tax burden.
They may assist the business in applying for special tax waivers or forgiveness which the company may be eligible for at specific locations or for particular industries.
Bankruptcy
If a business faces financial hardships, they will require attorneys to help them understand their options. The only or ideal option for a struggling company is not always filing bankruptcy.
Business attorneys can offer their clients advice on the benefits and limitations of various actions. After the company strategizes a plan, attorneys can help the business complete the filing properly and remain in compliance with the legal requirements.
Have any legal questions? Contact SBEMP:
For more information or to request a consultation please contact the law offices of SBEMP (Slovak, Baron, Empey, Murphy & Pinkney) by clicking here.
SBEMP LLP is a full service law firm with attorney offices in Palm Springs (Palm Desert, Inland Empire, Rancho Mirage), CA; Indian Wells, CA; Costa Mesa (Orange County), CA; San Diego, CA; New Jersey, NJ; and New York, NY.
DISCLAIMER: This blog post does not constitute legal advice, and no attorney-client relationship is formed by reading it. This blog post may be considered ATTORNEY ADVERTISING in some states. Prior results do not guarantee a similar outcome. Additional facts or future developments may affect subjects contained within this blog post. Before acting or relying upon any information within this newsletter, seek the advice of an attorney.