New California Employment Laws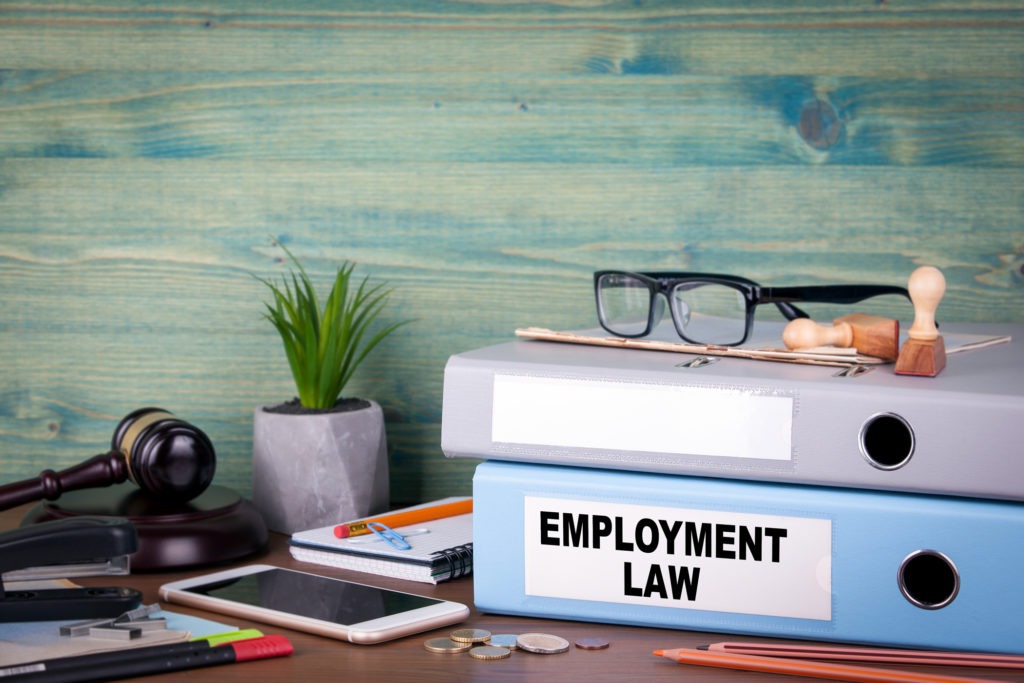 January 2019 will bring several new employment laws that will affect your business. On Governor Jerry Brown's last day to sign or veto bills, he signed the following into law:
AB 1976 – Lactation Accommodation: employers cannot designate a bathroom as a space to express breast milk.
AB 2282 – Salary History: employers cannot ask about salary history but can now inquire about an applicant's salary expectations for the position the applicant is applying for; external applicants are entitled to a pay scale upon request, after completing an initial interview.
AB 2770 – Defamation Protection: employees who make a credible report of harassment and employers who communicate with interested parties during an investigation will be shielded from liability in a defamation lawsuit.
SB 820 – Confidentiality Clauses in Settlement Agreements: settlement agreements in matters where sexual harassment, assault or discrimination have been alleged are prohibited from including a confidentiality provision that prohibits the disclosure of factual information regarding the claim.
SB 1123 – Paid Family Leave: the wage replacement program will be expanded in 2021 to any employee who takes time off for qualifying exigencies related to the covered active duty status of the employee's spouse, domestic partner, child or parent.
SB 1300 – Sexual Harassment: this law lowers the bar for employees to initiate harassment lawsuits and the ability of employers to obtain summary judgment in those matters by, among other things, specifically affirming or rejecting prior employer-friendly judicial holdings, such as rejecting the "stray remark doctrine" and prohibiting employers' reliance on Kelly v. Conco for the proposition that different standards of hostile work environment may apply, depending on the type of workplace involved.
SB 1343 – Sexual Harassment Training: starting in 2020, employers with five or more employees will be required to provide two hours of sexual harassment training to supervisors, and one hour to non-supervisor employees within six months of hiring/promotion, and every two years after that.
For any questions regarding these new laws, or existing laws, contact the Employment and Labor Law Attorneys at SBEMP.
For more information or to request a consultation please contact the law offices of SBEMP (Slovak, Baron, Empey, Murphy & Pinkney) by clicking here.
SBEMP LLP is a full service law firm with attorney offices in Palm Springs (Palm Desert, Inland Empire, Rancho Mirage), CA; Costa Mesa (Orange County), CA; San Diego, CA; Princeston, NJ; and New York, NY.
DISCLAIMER: This blog post does not constitute legal advice, and no attorney-client relationship is formed by reading it. This blog post may be considered ATTORNEY ADVERTISING in some states. Prior results do not guarantee a similar outcome. Additional facts or future developments may affect subjects contained within this blog post. Before acting or relying upon any information within this newsletter, seek the advice of an attorney.