Car Accident Law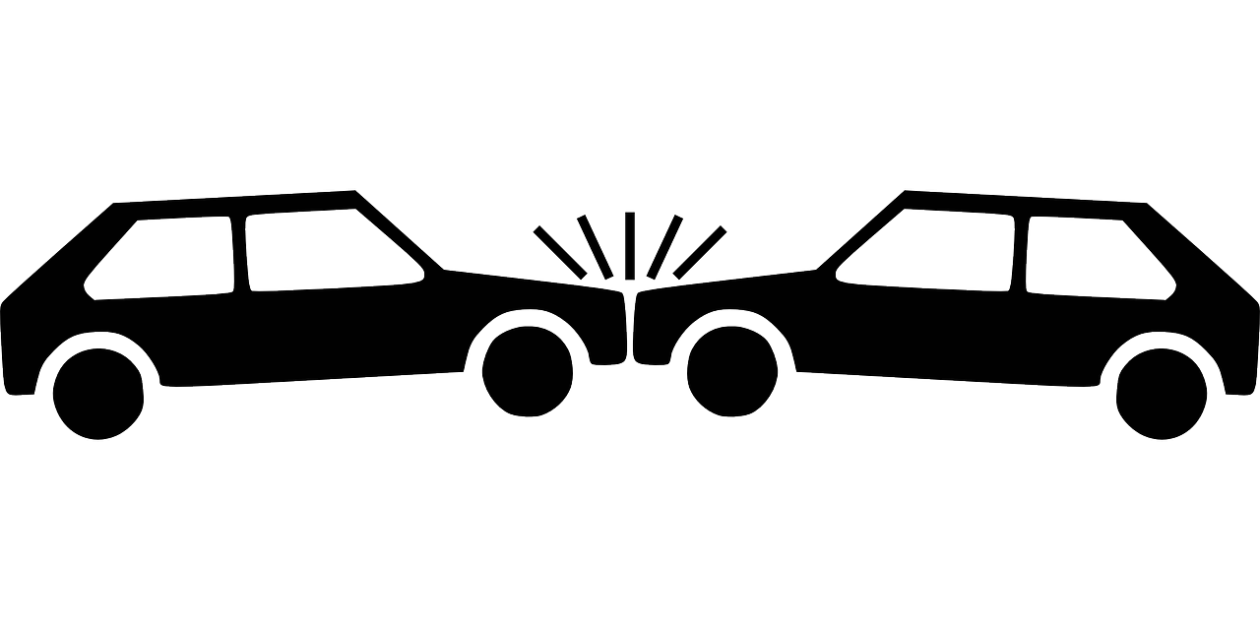 Car accidents are common types of vehicular crashes resulting in varying degrees of injury. Most collisions involve two cars. However, a large percentage of fatalities may involve pedestrians and motorcyclists. The family of the decedent is allowed to bring forth a wrongful death suit if the accident is caused primarily by anyone other than the decedent.
Attorneys at SBEMP (Slovak, Baron, Empey, Murphy & Pinkney) law firm provides professional legal advice and services to clients in Palm Springs, Palm Desert, Rancho Mirage, Inland Empire, Orange County, Coachella Valley, Costa Mesa, San Diego, New Jersey, New York, and surrounding locations.
Car Crash Causes
Car crash can be caused by the following:
Drunk and impaired driving
Distracted driving
Hit and run accidents
Head-on collisions
Uninsured/Underinsured Motorist
Side impact accidents
Failure to yield accidents
Mechanical malfunctions
Side impact accidents
Defective car parts
Rollover accidents
Chain Reaction / Multi-Vehicle Accidents
Elderly Related Car Accidents
Teen Driver Car Accidents
Aggressive Driving Accidents
Damage Recovery in Accidents Caused by Multiple Defendants
Negligence leading to a car crash is often divided among several entities or people. Experienced attorneys of the plaintiff will investigate all possible causes to bring in potentially responsible parties. This will allow the plaintiff a good chance to recover damages.
Victims should know that they only get one opportunity for obtaining compensation for their injuries. The plaintiff will lose the opportunity for bringing a suit against all responsible parties if they hasten to bring a suit and miss out on other responsible parties.
Fault will be apportioned by the jury among all parties liable for the injury. Often, the defendants use the defense that the plaintiff was also partially liable for the accident. In such cases, the jury will evaluate the culpability of the plaintiff as well. The plaintiff can stand to recover all of their damages if they had zero contribution to the accident.
Joint and Several Liability
The doctrine of joint and several liability is followed by many states. Multiple defendants can be made liable severally and jointly if their concurrent acts bring injury to a victim.
The doctrine allows plaintiffs to recover complete value of a judgment from any party they think are at fault. This is true even if that particular party has a lesser share of fault when compared to others. That party can then move to seek contribution from the other parties that were found to be at fault.
For instance, if a drunk motorist, fatigued driver, the city government, road construction company, and auto manufacturer are found to be multiple negligent parties, the plaintiff can collect full compensation from one the parties (like the construction company) in some states. The construction company will move to demand compensation from other at-fault parties.
The goal of this type of liability is to account for the possibility that some defendants may be judgment-proof by shifting the risk to the remaining at-fault parties. However, certain states don't allow this and only permit the plaintiff to recover damages in percentage of fault.
Lawyers at the SBEMP law firm serve clients from Palm Springs, Palm Desert, Rancho Mirage, Inland Empire, Orange County, Coachella Valley, Costa Mesa, San Diego, New Jersey, New York, and nearby locations for a range of legal practice areas.
Have any legal questions? Contact the Attorneys at SBEMP Law Firm:
For more information or to request a consultation please contact the law offices of SBEMP (Slovak, Baron, Empey, Murphy & Pinkney) by clicking here.
SBEMP LLP is a full service law firm with attorney offices in Palm Springs (Palm Desert, Inland Empire, Rancho Mirage, Indian Wells), CA; Indian Wells, CA; Costa Mesa (Orange County), CA; San Diego, CA; New Jersey, NJ; and New York, NY.
DISCLAIMER: This blog post does not constitute legal advice, and no attorney-client relationship is formed by reading it. This blog post may be considered ATTORNEY ADVERTISING in some states. Prior results do not guarantee a similar outcome. Additional facts or future developments may affect subjects contained within this blog post. Before acting or relying upon any information within this newsletter, seek the advice of an attorney.