Divorce Legal Help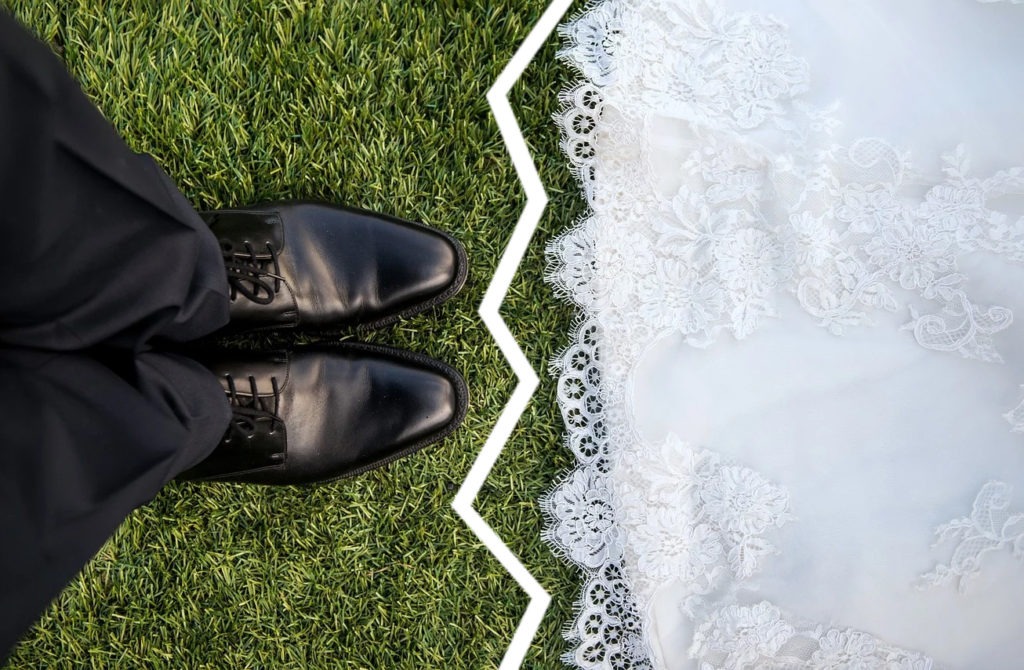 Divorce is an emotionally challenging time for both parties. At this time, you should have a skilled and experienced divorce attorney by your side who can provide the right advice and formulate the best possible strategy to protect your legal rights. The lawyer should have a proven track record and reputation, and should have the capability and the resources to ensure you can obtain a satisfactory outcome.
Attorneys at SBEMP (Slovak, Baron, Empey, Murphy & Pinkney) law firm provides professional legal advice and services to clients in Palm Springs, Palm Desert, Rancho Mirage, Inland Empire, Orange County, Coachella Valley, Costa Mesa, San Diego, New Jersey, New York, and surrounding communities.
Identify a Reputable Law Firm
Your best bet could be a law firm that is handling a significant number of cases in different areas, and has the experience and domain expertise in divorce law as well as other areas of law. If the law firm has a full team of attorneys working together, they can consult and collaborate on any complex aspects of your case while determining the legal strategy.
Once you have short-listed one or more law firms for your divorce case, you should visit their website before you schedule an initial consultation with them. This will give you some idea about the background of the attorneys, the scale of their operations and services, and about their philosophy and goals.
You may also look for some client testimonials, online reviews and comments related to the law firm on their website, social media, Google Reviews, and third party lawyer rating and review websites such as Avvo.
Freely Ask Questions during the Consultation
Once you have scheduled an initial meeting with the divorce lawyer, you should feel free to ask any questions you have in mind, and clarify all doubts and concerns. To save time, you may list down your questions in advance and carry them with you for your meeting.
Once the lawyer understands the facts and circumstances of your divorce case, they would be able to suggest whether it may be worthwhile to reach out to your ex-spouse to explore the possibility of out-of-court agreement on critical issues such as child custody, visitation, alimony, and property division.
Their legal advice may depend on the nature of your divorce issues. For example, if your ex has a history of domestic violence, it may not be an astute idea to pursue an amicable agreement because chances of failure are high in such negotiations.
Make Sure the Attorney is Resourceful
Similarly, if your divorce involves a large number of complex and valuable marital assets, and you worry that your former spouse may try to hide some of the assets, you will need a resourceful law firm to protect your interests. They should have the ability to conduct forensic accounting investigations or hire other experts as needed to support your case.
Issues related to child custody can be most sensitive and critically important for you. If you anticipate a custody battle, you need the backing of a strong law firm that can use the maximum resources at their disposal to present compelling arguments and evidence in your favor.
Lawyers at the SBEMP law firm serve clients from Palm Springs, Palm Desert, Rancho Mirage, Inland Empire, Orange County, Coachella Valley, Costa Mesa, San Diego, New Jersey, New York, and nearby locations for a range of legal practice areas.
For more information or to request a consultation please contact the law offices of SBEMP (Slovak, Baron, Empey, Murphy & Pinkney) by clicking here.
SBEMP LLP is a full service law firm with attorney offices in Palm Springs (Palm Desert, Inland Empire, Rancho Mirage), CA; Indian Wells, CA; Costa Mesa (Orange County), CA; San Diego, CA; New Jersey, NJ; and New York, NY.
DISCLAIMER: This blog post does not constitute legal advice, and no attorney-client relationship is formed by reading it. This blog post may be considered ATTORNEY ADVERTISING in some states. Prior results do not guarantee a similar outcome. Additional facts or future developments may affect subjects contained within this blog post. Before acting or relying upon any information within this newsletter, seek the advice of an attorney.