Post Judgment
Enforcement Issues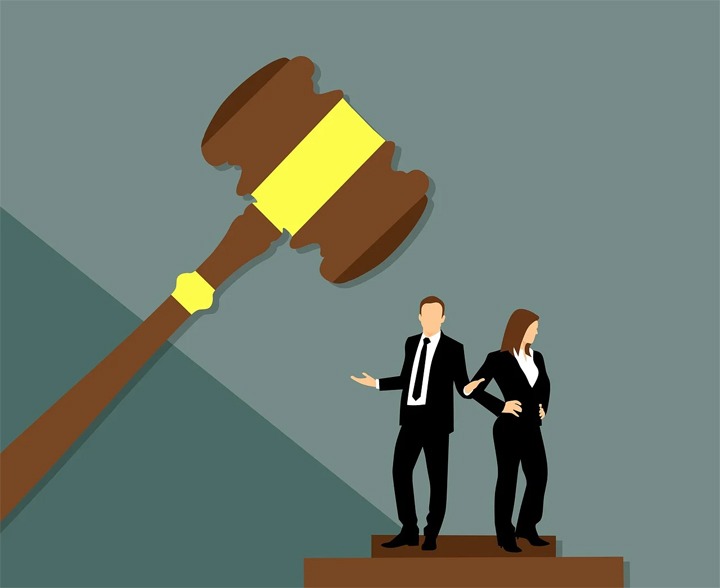 What happens after the final decree of divorce or when the court makes a divorce judgment? Is it possible for the judgment to be changed or modified? Can you take legal action if your spouse refuses to follow the court decree? What about the judgments regarding child custody? This is where post judgments actions come into use.
Attorneys at SBEMP (Slovak, Baron, Empey, Murphy & Pinkney) law firm provides professional legal advice and services to clients in Palm Springs, Palm Desert, Rancho Mirage, Inland Empire, Orange County, Coachella Valley, Costa Mesa, San Diego, New Jersey, New York, and surrounding communities.
Understanding Post Judgment Actions
Post judgment actions are typically filed in court when one or both parties have a dispute regarding the final divorce decree. In most cases this dispute or disagreement if of a financial nature. However, there can always be other causes for these actions. For instance, a former spouse may determine that the other ex-spouse has not paid the child or spousal support as required by the divorce decree.
Both parties can try working out their differences. However, if this does not work, the aggrieved party may decide to file an enforcement motion in court to make the former spouse follow the divorce decree. Such a motion is called a 'contempt' action.
Child Support and Visitation Modifications
All aspects regarding the children of a divorced couple is subject to modification in the final divorce decree. A majority of motions are concerned with adjustments to responsibilities of parents and disputes over individual parental rights.
Few of these include:
Child custody: The non-custodial parent may seek a new arrangement when the child is in the custody of only one parent. Maybe the non-custodial parent decides that they would like to share child custody.

Child visitation: Typically, the non-custodial parent moves the court for adjustments in the visitation schedule when seeking modification of child visitation. Maybe they want more time with the child or not have the visit chaperoned by another adult.

Child support: One parent may be seeking to increase the child support amount while the other party may have a case to have the child support payments reduced.
Premise of Post Judgment Motion
Local courts have individual rules regarding the filing of a post judgment motion. These rules dictate the preparation of these motions and ways to attain information you may not have, such as the case number of divorce action.
It is recommended to retain the services of a qualified attorney because of various complexities associated with post judgment actions. Divorce decrees, especially where child support and visitation are involved tend to be more difficult that the average person realizes.
People may feel that there is no dispute and everybody gets along only to discover that the divorce decree did not go their way. They may need to return to court to modify child custody or spousal payments. These issues can range from simple to complex. Sometimes, they may get settled quickly while other times they may take a long time.
Lawyers at the SBEMP law firm serve clients from Palm Springs, Palm Desert, Rancho Mirage, Inland Empire, Orange County, Coachella Valley, Costa Mesa, San Diego, New Jersey, New York, and nearby locations for a range of legal practice areas.
Have any legal questions? Contact the Attorneys at SBEMP Law Firm:
For more information or to request a consultation please contact the law offices of SBEMP (Slovak, Baron, Empey, Murphy & Pinkney) by clicking here.
SBEMP LLP is a full service law firm with attorney offices in Palm Springs (Palm Desert, Inland Empire, Rancho Mirage, Indian Wells), CA; Indian Wells, CA; Costa Mesa (Orange County), CA; San Diego, CA; New Jersey, NJ; and New York, NY.
DISCLAIMER: This blog post does not constitute legal advice, and no attorney-client relationship is formed by reading it. This blog post may be considered ATTORNEY ADVERTISING in some states. Prior results do not guarantee a similar outcome. Additional facts or future developments may affect subjects contained within this blog post. Before acting or relying upon any information within this newsletter, seek the advice of an attorney.