What Is Emancipation?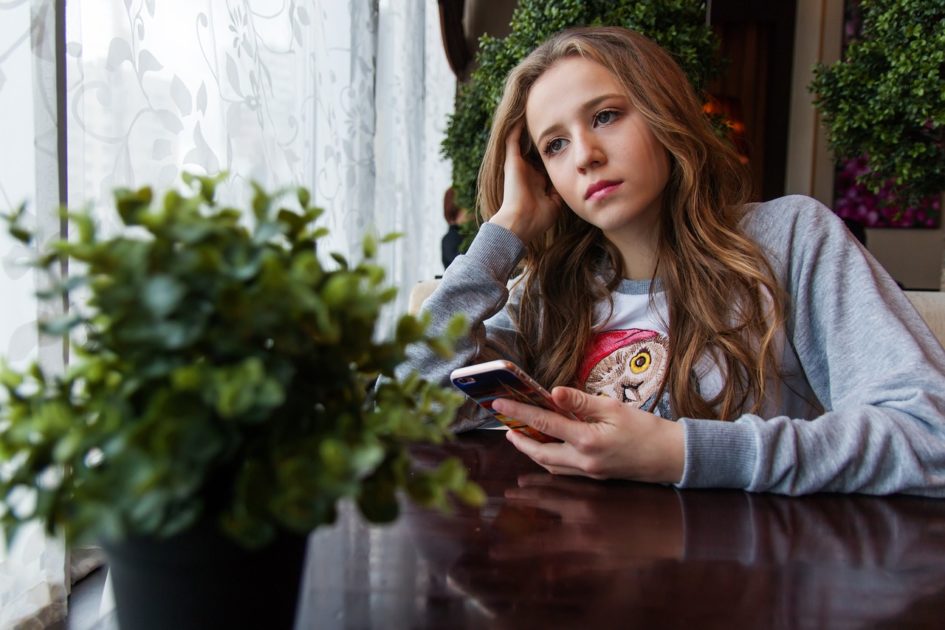 Emancipation ends the legal authority that a parent has over a child who is under 18. After emancipation, your parent doesn't have to take care of you or pay for things that you need. Emancipation changes your life. You will have some new rights and also some new responsibilities.
When Can You Get a Judge to Emancipate You?
You have to be at least 14 and living away from home. Your parents have to agree with your decision. They could also decide not to fight you in court. You have to have a legal income that pays for food, clothes, and rent. The judge has to decide that emancipation is best for you.
How do I get emancipated?
There are three ways a child can become emancipated:
Get married
Join the military
Go to court and have the judge declare you emancipated ("judicial declaration").
Do I need my parents' consent (permission) to get emancipated?
If you ask a judge to declare you emancipated, you must give notice to your parents. Your parents can consent to the emancipation or they can go to court to contest the emancipation.
If you are not emancipated, you need your parents' consent to join the military. If you are not emancipated and you want to get married, you need your parents' consent and a judge's consent.
Can any child get a judge to declare him/her emancipated?
No. There are certain requirements:
You must be 14 years old, or older.
You must be willing to live apart from your parents with their consent
You must be managing your own financial affairs.
Your income must be from a legal source.
Emancipation must be in your best interests.
You should be in school. (The emancipation law does not require that you be in school, but compulsory education laws do. The judge usually wants to see that you are either in school, have already graduated, or have earned a GED).
What rights do I get if I become emancipated?
If you are emancipated, you can:
Live where you want to.
Sign contracts.
Keep the money you earn.
Buy, sell, lease, or give away any interest you have in real or personal property.
Get a work permit without parental consent.
Enroll yourself in school.
Sue someone in your own name.
Make a valid Will.
Consent to your own medical, dental, and psychiatric care.
Stay out as late as you want. (Curfew laws do not apply to emancipated minors.)
What responsibilities will I have if I get emancipated?
If you are emancipated, you must:
Support yourself financially.
Get your own medical, dental, and automobile insurance.
Pay your bills.
Make sure your income is from a legal source.
What things won't change when I get emancipated?
Even after you are emancipated:
You must go to school until you graduate or turn 18.
You cannot work as many hours as you want. You must still obey child labor laws and follow work permit rules.
You can't have sex unless you are married and have sex with your spouse.
You may be tried as an adult if you commit a crime. A judge will decide if you will be tried in Juvenile Court or tried as an adult. Whether or not you are emancipated has no bearing on being tried as an adult.
You cannot drink alcohol until you turn 21.
You cannot vote until you are 18.
How can I get help to get emancipated?
Emancipation is a big decision. Take time to think about it and plan it carefully. If you want to talk about your options, then contact us today.
Have any legal questions? Contact SBEMP Law Firm:
For more information or to request a consultation please contact the law offices of SBEMP (Slovak, Baron, Empey, Murphy & Pinkney) by clicking here.
SBEMP LLP is a full service law firm with attorney offices in Palm Springs (Palm Desert, Inland Empire, Rancho Mirage, Indian Wells), CA; Indian Wells, CA; Costa Mesa (Orange County), CA; San Diego, CA; New Jersey, NJ; and New York, NY.
DISCLAIMER: This blog post does not constitute legal advice, and no attorney-client relationship is formed by reading it. This blog post may be considered ATTORNEY ADVERTISING in some states. Prior results do not guarantee a similar outcome. Additional facts or future developments may affect subjects contained within this blog post. Before acting or relying upon any information within this newsletter, seek the advice of an attorney.