Starting a Business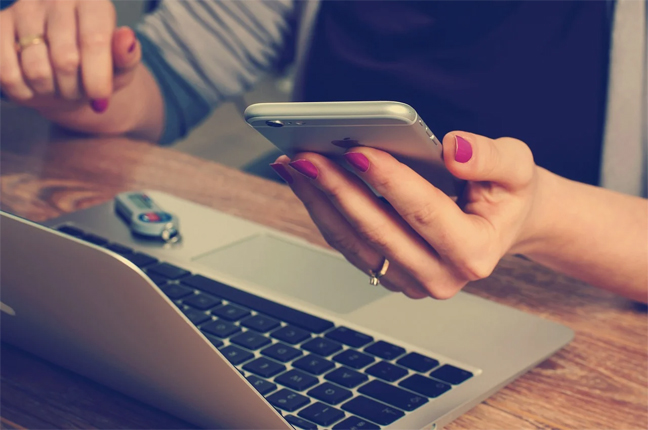 Majority of people try to start their own business. Unfortunately, succeeding in the marketplace is not that easy. Companies led by amateurs that are unfamiliar with the legalities are more susceptible to failure. Many business owners don't cover their legal bases by carrying out adequate research and jump into the competitive marketplace.
You should not start a business without thoroughly preparing yourself first. These are a few key legal requirements for starting a business. This short guide also speaks about the costs associated with allowing these concerns to fall by the side.
Attorneys at SBEMP (Slovak, Baron, Empey, Murphy & Pinkney) law firm provides professional legal advice and services to clients in Palm Springs, Palm Desert, Rancho Mirage, Inland Empire, Orange County, Coachella Valley, Costa Mesa, San Diego, New Jersey, New York, and surrounding locations.
Protecting Personal Assets
An important thing to consider while starting a business is to protect your personal assets. You should consider forming an LLC to protect your personal financial security and to prevent a lawsuit from being the end of your business.
Limited liability companies limit the extent to which a business owner can be held liable for damages incurred by their customers. A customer that sues the company for receiving inadequate service or faulty product will not be able to seek compensation from your personal bank account and finances.
Understanding Publicity Regulations
Forming an LLC and similar legal entities may incur additional hurdles depending on the area where you live or intend to launch your business. You may need to publicize news in certain cities and states that you have formed a company. You may need to post a statement in the local newspaper. You could incur stiff fine or the state may deny to recognize the status of your business if you fail to do this.
New York, Nebraska, and Arizona among other states have newspaper publication requirements. You should pay special attention to the rules if you belong to these states.
Insuring Workers
Business owners, in most states, especially when they have more than five employees, need to insure their workers. This is a legal requirement. For instance, offering workers' compensation insurance to employees injured on the job and not able to provide for themselves is required in most states. Amateur business owners foolishly attempt to cut down the costs by mitigating insurance rates. This can easily backfire in the long run and cost you considerably.
Don't Violate Trademark
Copyright and trademark violations are not something you should shrug off. You should take out the time to ensure that the name you have chosen is not already trademarked. You could end up with a cease-and-desist order if you start a new business and begin advertising under a name that has already been taken.
In some cases, you may even receive a subpoena in the mail. It is recommended to register the business name with the office of US Patent and Trademark. This way you can have peace of mind.
Lawyers at the SBEMP law firm serve clients from Palm Springs, Palm Desert, Rancho Mirage, Inland Empire, Orange County, Coachella Valley, Costa Mesa, San Diego, New Jersey, New York, and nearby locations for a range of legal practice areas.
Have any legal questions? Contact the Attorneys at SBEMP Law Firm:
For more information or to request a consultation please contact the law offices of SBEMP (Slovak, Baron, Empey, Murphy & Pinkney) by clicking here.
SBEMP LLP is a full service law firm with attorney offices in Palm Springs (Palm Desert, Inland Empire, Rancho Mirage, Indian Wells), CA; Indian Wells, CA; Costa Mesa (Orange County), CA; San Diego, CA; New Jersey, NJ; and New York, NY.
DISCLAIMER: This blog post does not constitute legal advice, and no attorney-client relationship is formed by reading it. This blog post may be considered ATTORNEY ADVERTISING in some states. Prior results do not guarantee a similar outcome. Additional facts or future developments may affect subjects contained within this blog post. Before acting or relying upon any information within this newsletter, seek the advice of an attorney.