Resolving Business Issues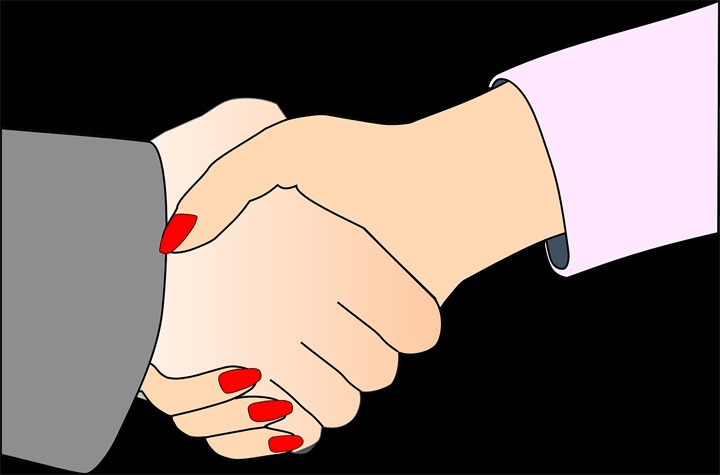 Disputes can easily arise within a business or between different businesses. The subject of dispute can be any of the numerous complex affairs plaguing the operations of a business.
Attorneys at SBEMP (Slovak, Baron, Empey, Murphy & Pinkney) law firm provides professional legal advice and services to clients in Palm Springs, Palm Desert, Rancho Mirage, Inland Empire, Orange County, Coachella Valley, Costa Mesa, San Diego, New Jersey, New York, and surrounding communities.
Common Business Disputes
Breach of contract is quite likely the most common dispute. This is because contracts are integral to every aspect of running a business. This includes contracts among partners or co-founders, with suppliers, with employees, with contractors and service providers, and lastly clients and customers. Claims of breach of contract can be a part of most of these business relationships, if not all.
There can be situations that can result in a conflict among partners. These conflicts include:
A partner stopped contributing
Partner not performing as per expectations
Partners not agreeing on fair division of assets
Partners disagreeing over profit division
Partners defrauding the other
Misappropriation of assets and funds
Business disputes can be the result of a business involved in the purchase and sale of products, offering warranty, and breaching the said warranty. Several businesses deal in conflict. For instance, collection agencies try to collect the money they owe by pursuing debtors. These businesses need to be well-informed about the rules and regulations surrounding debt collection.
Resolving Business Disputes
Companies may not want to file lawsuits as the first step following a dispute. However, they should still consult with a knowledgeable business lawyer. The goal is to attain clarity about where the company legally stands in the dispute and the options available to the company. Also, the company may want to identify the results it seeks from the resolution of the dispute.
The first approach should always be to seek dispute resolution procedures. Negotiation that results in resolution is the least expensive and quickest solution to resolving a problem. Mediation, a slightly more formal approach to negotiation, may produce results, if negotiations are unsuccessful. A neutral third party is involved in mediations to resolve the conflict and reach a consensus.
If mutually satisfactory result is not reached by mediation and negotiations, both parties should try arbitration. Neutral arbitrator is selected in this process by both parties. It is recommended to consult with an experienced business attorney regarding the choice of arbitrators.
You may not have any other option but to choose litigation if all other informal processes fail and if you are not interested in any further arbitration.
Hiring an Attorney for Business Disputes
Experienced business attorneys can help with business disputes in several ways. They can advise you on your legal standing and can represent you during negotiations. They can also apprise you of all your legal options and help you identify the one most likely to lead to a favorable resolution. Business attorneys offer invaluable advice during disputes.
Lawyers at the SBEMP law firm serve clients from Palm Springs, Palm Desert, Rancho Mirage, Inland Empire, Orange County, Coachella Valley, Costa Mesa, San Diego, New Jersey, New York, and nearby locations for a range of legal practice areas.
Have any legal questions? Contact the Attorneys at SBEMP Law Firm:
For more information or to request a consultation please contact the law offices of SBEMP (Slovak, Baron, Empey, Murphy & Pinkney) by clicking here.
SBEMP LLP is a full service law firm with attorney offices in Palm Springs (Palm Desert, Inland Empire, Rancho Mirage, Indian Wells), CA; Indian Wells, CA; Costa Mesa (Orange County), CA; San Diego, CA; New Jersey, NJ; and New York, NY.
DISCLAIMER: This blog post does not constitute legal advice, and no attorney-client relationship is formed by reading it. This blog post may be considered ATTORNEY ADVERTISING in some states. Prior results do not guarantee a similar outcome. Additional facts or future developments may affect subjects contained within this blog post. Before acting or relying upon any information within this newsletter, seek the advice of an attorney.