Do you need a construction defect civil litigation attorney?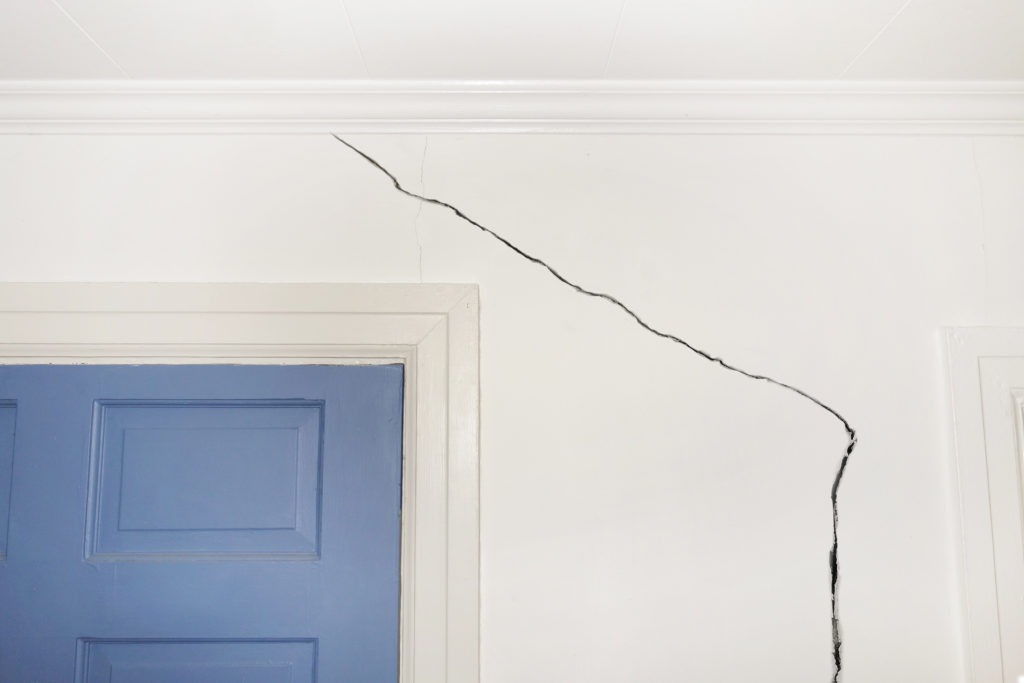 Palm Springs construction defect civil litigation serves customers by skillfully defending defect claims. Our legal team is experienced in this area of law and accomplished at conveying the necessary information to jurors.
We are experts at managing the insurance problems customers encounter when dealing with construction litigations. It is important clients have a clear understanding of contract requirements in insurance claims.
Q. What are Defects in Construction?
A. The defect is the issue that has occurred to your home, which also brings down the value of it. For instance, defects can be caused by any of the natural elements. If, during construction, there was faulty or recalled material installed, which resulted in water seeping or flooding the home, this is considered a construction defect.
Q. What Causes Defects?
A. Dozens of construction fallacies can cause defects, shoddy materials, low-quality workmanship, or improper preparation of a building site. There are many others. Here are a few:
| | |
| --- | --- |
| • Poor construction material | • Improper soil analysis and preparation |
| • Site selection and planning | • Civil and structural engineering |
| • Negligent construction | |
Q: What are common construction defects?
A: Construction defects involved in litigation can include:
| | |
| --- | --- |
| • Landscaping and soil | • Dry rot |
| • Water issues | • Electrical and heating |
| • Structural failure | • Mold |
| • Faulty drainage | • Electrical systems |
| • Floor, foundation, roof cracks, and wall | |
Q. How to prove work defects in court?
A. Although, showing damage is difficult in some instances, enlisting the testimony of one of our experienced attorneys can help make a winning case.
Q: What is the chance for damage recovery?
A: Damage recovery is based on the facts of a case and circumstances surrounding an event. However, home value, court cost, use of property and repairs are among the possible recovery damages if litigation is successful. In order to handle your civil litigation correctly call one of our attorneys for Palm Springs construction defect civil litigation.
For more information or to request a consultation please contact the law offices of SBEMP (Slovak, Baron, Empey, Murphy & Pinkney) by clicking here.
SBEMP LLP is a full service law firm with attorney offices in Palm Springs (Palm Desert, Inland Empire, Rancho Mirage), CA; Costa Mesa (Orange County), CA; San Diego, CA; New Jersey, NJ; and New York, NY.
DISCLAIMER: This blog post does not constitute legal advice, and no attorney-client relationship is formed by reading it. This blog post may be considered ATTORNEY ADVERTISING in some states. Prior results do not guarantee a similar outcome. Additional facts or future developments may affect subjects contained within this blog post. Before acting or relying upon any information within this newsletter, seek the advice of an attorney.