Transportation Law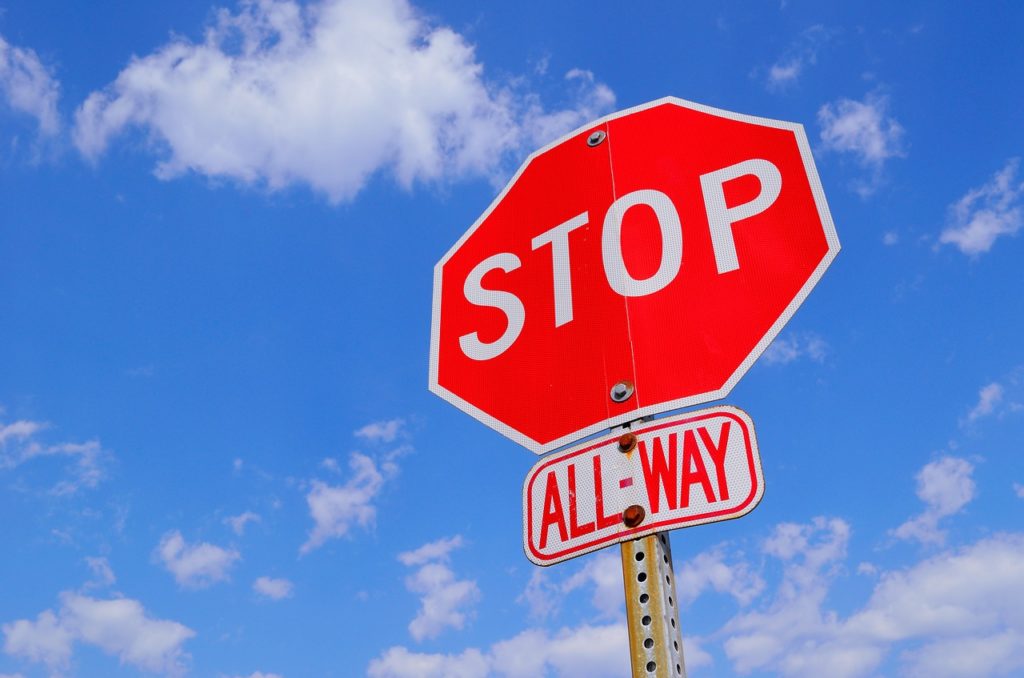 Transportation law is the body of law that regulates the infrastructure of transportation and its use. It controls the way that people travel using any mode of transportation including air travel, vehicular travel, railways, and even waterways.
Most of the transportation law originates from the government agencies that form regulations and supervise compliance with the guidelines that they create. Transportation law also includes companies and individuals that must comprehend and follow the regulations.
Attorneys at SBEMP (Slovak, Baron, Empey, Murphy & Pinkney) law firm provides professional legal advice and services to clients in Palm Springs, Palm Desert, Rancho Mirage, Inland Empire, Orange County, Coachella Valley, Costa Mesa, San Diego, New Jersey, New York, and surrounding communities.
Where does Transportation Law Originate From?
For the most part transportation law in the United States is federal. Since transportation has an impact on the interstate commerce, the federal government can control transportation under the commerce clause of the US Constitution. 
The federal government also gives encouragement to state to pass transportation law. The federal government may also use the promise of government funding so as to force the states to act out some specific transportation laws. 
Federal Transportation Agencies
US Department of Transportation
The US Department of Transportation (USDOT) states its goal as making transportation convenient and safe for everyone. Founded in 1967, USDOT is involved in creating regulations, ensuring enforcement actions and making recommendations to the states. USDOT is also actively involved in making public service announcements and giving recommendations and warnings to the public.
Federal Aviation Administration
The Federal Aviation Administration (FAA) looks after all aspects of air travel. Their supervision includes airports, airplanes and all concerned logistics of air travel. The rules and restrictions of FAA might be temporary or permanent.
Federal Highway Administration
The Federal Highway Administration guarantees safe construction of maintenance of tunnels, roads and bridges in the United States. Their main area of focus is design and safety that offers ease and convenience to the users. Their work involves planning for funding and innovation in construction of road and design.
Federal Railroad Administration
The Federal Railroad Administration has provided supervision for rail travel in the United States since 1966. This agency also includes an Office of Civil Rights, Chief Counsel and Administration. Some section of the agency lays emphases on policy and research.
Maritime Administration
The Maritime Administration (MARAD) gibes recommendations about commercial maritime travel in the United States. The agency looks after international negotiation and communication regarding maritime travel. The organization also works in support of the Department of Defense.
National Transportation Safety Board
The National Transportation Safety Board (NTSB) looks into transportation accidents. The NTSB is an independent agency. The intent of the independence of the agency is to allow them to conduct neutral and unbiased investigations into the causes of transportation accidents.
State Transportation Law
Most states have a Department of Motor Vehicles. That is the place where most people get to interact with transportation law. A state's Department of Motor Vehicles is generally a part of a state's executive branch. States also forms laws that control travel and traffic on highways. States require drivers to have a license to drive a vehicle for private use.
Most states have a separate license for commercial driving and another license for operating a motorcycle. Largely states also have laws that forbid boating while intoxicated. Penalties for state traffic law violation may range from a civil fine to points on the license of the driver to criminal penalties.
Lawyers at the SBEMP law firm serve clients from Palm Springs, Palm Desert, Rancho Mirage, Inland Empire, Orange County, Coachella Valley, Costa Mesa, San Diego, New Jersey, New York, and nearby locations for a range of legal practice areas.
Have any legal questions? Contact SBEMP Law Firm:
For more information or to request a consultation please contact the law offices of SBEMP (Slovak, Baron, Empey, Murphy & Pinkney) by clicking here.
SBEMP LLP is a full service law firm with attorney offices in Palm Springs (Palm Desert, Inland Empire, Rancho Mirage), CA; Indian Wells, CA; Costa Mesa (Orange County), CA; San Diego, CA; New Jersey, NJ; and New York, NY.
DISCLAIMER: This blog post does not constitute legal advice, and no attorney-client relationship is formed by reading it. This blog post may be considered ATTORNEY ADVERTISING in some states. Prior results do not guarantee a similar outcome. Additional facts or future developments may affect subjects contained within this blog post. Before acting or relying upon any information within this newsletter, seek the advice of an attorney.