Communications Law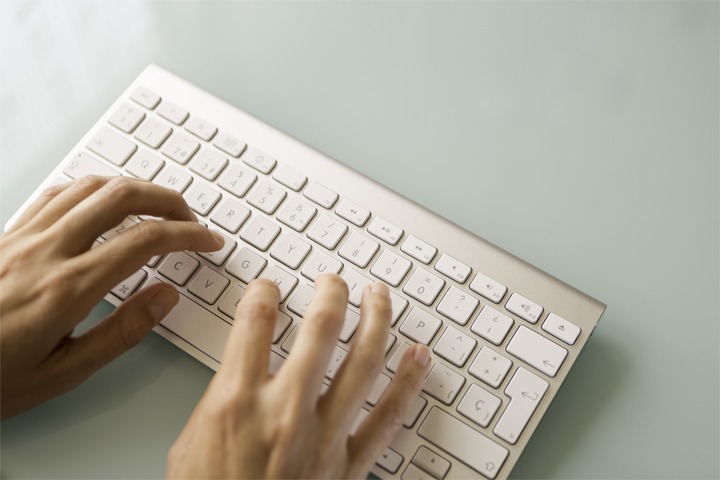 Communications law involves the practice of law associated with the exchange of information using technology.
Any law pertaining to the regulation and use of electronic telecommunication is classified under communications law, including technologies such as cable and internet, television, and radio.
This law involves creating rules and policies that control the use of these technologies. The lawyers at SBEMP (Slovak, Baron, Empey, Murphy & Pinkney) law firm provides professional legal advice and services to clients in Palm Springs, Palm Desert, Rancho Mirage, Inland Empire, Orange County, San Diego, New Jersey, New York, and surrounding communities.
What do Private Communications Lawyers do?
Lawyers engaged by private communications companies help their clients with the various federal laws that they need to follow to conduct business legally. Licensing is usually the initial step.
A license is a necessity for most telecommunications companies to conduct operations in their industry. For some types of media such as radio, this includes attaining the right to use a specific frequency to broadcast.
Communications lawyers also assist their clients in understanding lawful ways to conduct their businesses. For instance, if the law requires a broadcaster to provide a political candidate the amount of airtime that they purchase, the communications lawyers must ensure that their clients are aware of as well as compliant with the regulation.
Another vital practice for communications attorneys is proposed mergers. While mergers are common in the communications industry, there are market share regulations in certain telecommunications sectors and antitrust concerns in all cases.
Therefore, communications attorneys have the crucial task of assisting their clients in expanding and merging their organizations in legal ways. In addition, communications attorneys handle routine issues that are common to any enterprise.
They may be required to help with contract negotiation for on-air talent as well as respond to personal injury cases. Communications lawyers must also assist their client in tax filings and compliances.
Finally, they may serve as lobbyists to inform lawmakers of issues pertaining to communications and ask for changes in the legislation.
Major Areas of Telecommunications Law
Telecommunications law controls the manner in which Americans use technology, and communicate. A telecommunications company must fulfill multiple requirements before it can commence operations, including:
Content Regulation
The US strongly disallows public broadcast content that regulators perceive to be obscene. Some broadcasters must follow compulsory children's programming requirements as well. They may have to cover local news or events and ensure that they provide equal opportunity to different viewpoints.
Ownership Regulations
Lawmakers want to ensure that a single telecommunications company does not wield excessive power in one market. Therefore, they set limits on the amount of market share one television company can own in a single market. Broadcasters must make sure that they are compliant with ownership limitations and do not violate antitrust law.
Licensing Regulations
A majority of telecommunications companies require a license to be operational. The practice of telecommunications law usually involves the vital task of deciding who procures a license and under what terms. Attorneys assist their clients in applying for the required licenses, and government telecommunications lawyers decide on the license applications.
Committed attorneys at the SBEMP law firm serve clients from Palm Springs, Palm Desert, Rancho Mirage, Inland Empire, Orange County, San Diego, New Jersey, New York, and nearby locations for a range of legal practice areas.

Have any legal questions? Contact SBEMP:
For more information or to request a consultation please contact the law offices of SBEMP (Slovak, Baron, Empey, Murphy & Pinkney) by clicking here.
SBEMP LLP is a full service law firm with attorney offices in Palm Springs (Palm Desert, Inland Empire, Rancho Mirage), CA; Indian Wells, CA; Costa Mesa (Orange County), CA; San Diego, CA; New Jersey, NJ; and New York, NY.
DISCLAIMER: This blog post does not constitute legal advice, and no attorney-client relationship is formed by reading it. This blog post may be considered ATTORNEY ADVERTISING in some states. Prior results do not guarantee a similar outcome. Additional facts or future developments may affect subjects contained within this blog post. Before acting or relying upon any information within this newsletter, seek the advice of an attorney.