Business Lawyer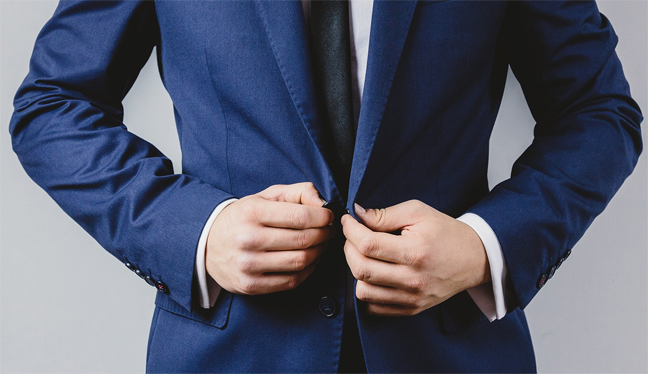 Business lawyers are comfortable in performing a number of functions. This can be consulting with business owners, reviewing a contract, litigating in court, or negotiating a complex deal. These are just a few situations business owners find themselves in. Great business attorneys are knowledgeable and flexible problem solvers, always looking out for their clients.
Attorneys at SBEMP (Slovak, Baron, Empey, Murphy & Pinkney) law firm provides professional legal advice and services to clients in Palm Springs, Palm Desert, Rancho Mirage, Inland Empire, Orange County, Coachella Valley, Costa Mesa, San Diego, New Jersey, New York, and surrounding communities.
Functions of a Business Lawyer
Business attorneys, to put it simply, help businesses solve their problems. They help business owners understand the problem. They also help the owners identify problems they may face in the future.
Common problems faced by business owners:
Starting a business: It can be difficult to choose between an S Corp, LLC, or some other form of business. A wrong decision in this case can incur incredible costs in the long run.
Drawing contracts: Businesses may not be aware of the type of forms they need when bringing in a new client or hiring employees. Do you know if you need to sign a waiver? What exactly should you mention in the forms? Business lawyers can create contracts for meeting the unique needs of a business.
Breach of contract or disputed contract: What do you do when a client refuses to pay or a contract gets disputed? Can you take any action if an employee is caught sharing secrets? Your business attorney will advocate and negotiate on your behalf. They may even file a lawsuit if required.
Acquisitions and mergers: Are you thinking of being acquired by a company or buying out a competitor? Do you want to join forces with another business? A business lawyer is integral to these decisions.
Resolving business claims and issues: The most well-meaning and prepared business owner can run into trouble regarding sick leave, disability, sexual harassment, discrimination, and workplace safety. Business lawyers educate clients on best practices and applicable laws.
Risk management and compliance: Experienced business lawyers can help new and established businesses on compliance issues by developing a system for monitoring and minimizing risk
Property and real estate disputes: You may need the assistance of a business lawyer whether your business owns or leases a property. Business lawyers can negotiate leases and sales by navigating confusing and complex real estate laws.
Business Lawyers and Litigation
Business lawyers go to court when it is absolutely necessary. This is not because they are not expert litigators, but because they often think of a better solution to help save their clients time and money.
Consulting with a Business Lawyer
This should be done sooner than later since even the simplest, most trivial, and honest mistakes can cost business owners dearly. Quick consultations with business owners can usually prevent these problems. A business owner's time is better spent running the business than trying to resolve legal disputes.
Lawyers at the SBEMP law firm serve clients from Palm Springs, Palm Desert, Rancho Mirage, Inland Empire, Orange County, Coachella Valley, Costa Mesa, San Diego, New Jersey, New York, and nearby locations for a range of legal practice areas.
Have any legal questions? Contact the Attorneys at SBEMP Law Firm:
For more information or to request a consultation please contact the law offices of SBEMP (Slovak, Baron, Empey, Murphy & Pinkney) by clicking here.
SBEMP LLP is a full service law firm with attorney offices in Palm Springs (Palm Desert, Inland Empire, Rancho Mirage, Indian Wells), CA; Indian Wells, CA; Costa Mesa (Orange County), CA; San Diego, CA; New Jersey, NJ; and New York, NY.
DISCLAIMER: This blog post does not constitute legal advice, and no attorney-client relationship is formed by reading it. This blog post may be considered ATTORNEY ADVERTISING in some states. Prior results do not guarantee a similar outcome. Additional facts or future developments may affect subjects contained within this blog post. Before acting or relying upon any information within this newsletter, seek the advice of an attorney.