Distribution Of Property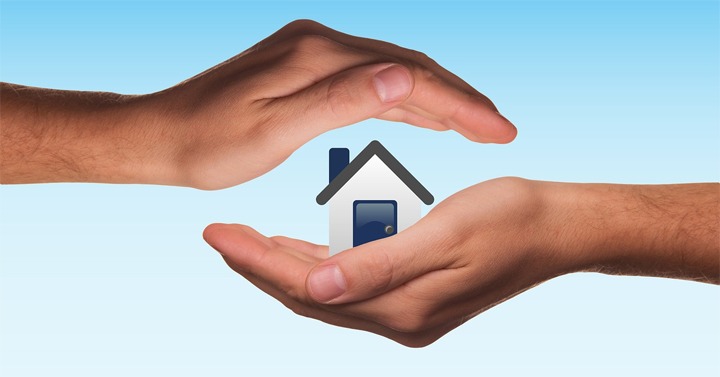 Divorce property valuation is a complex and intense exercise contrary to popular myth. For instance, tax appraisal value of the marital home may be significantly different from its actual market or resale value. Similarly, antiques, such as a classic vehicle, may be priceless or worthless, depending upon an individual's point of view.
Furthermore, valuation is just the tip of the iceberg. Many state laws dictate marital property to be divided equitably, which can be different from equally. The divorce in these states is not expected to place any spouse in financial hardship.
Your divorce lawyer can pinpoint and explain important legal matters before taking sustained and prompt action to protect your best interests. Sometimes, the attorney may need to partner with a knowledgeable financial professional to make the evaluation and distribution process simpler.
Attorneys at SBEMP (Slovak, Baron, Empey, Murphy & Pinkney) law firm provides professional legal advice and services to clients in Palm Springs, Palm Desert, Rancho Mirage, Inland Empire, Orange County, Coachella Valley, Costa Mesa, San Diego, New Jersey, New York, and surrounding communities.
Valuation of Marital Assets and Property
Waste or dissipation is often overlooked under the law as a valuation provision. Divorce value of an asset may be inflated (higher than market value) if dissipation occurred and is ignored. For instance, a spouse may not have maintained a rental property, following which the market value could have substantially dropped.
It's vital to consider all assets as well as debt while dividing the marital estate. It is not unheard of the two sides to arrange for an offset. One party may agree to relinquish a larger share of the assets provided the other party pays more debt.
Both parties need to be wary of ownership and title issues. A divorce may transfer legal title, but it does not impact any underlying security agreement.
Distribution of Property
Courts usually consider the following factors in addition to dissipation while dividing marital estate:
Present economic and non-economic circumstances

Length of marriage

Individual spouse's property valuation
Obligations from prior marriages

Any agreements between the spouses

Age, status, and health of individual spouse

Future tax repercussions

Child custody and spousal maintenance provisions
The court also has the authority to take into account other relevant factors (besides the fault for the marriage dissolution) while making a distribution decision.
Most judges, as a general rule, honor the agreements made between the spouses till the time they are not unconscionable in their execution or terms. A judge may ask for the property or asset to be sold and the proceeds divided equitably if the parties are not able to agree to the division.
IRA, pension plan, 401(k) and other similar retirement accounts are distributed through a Qualified Domestic Relations Order (QDRO). The non-contributing or non-employee spouse, also called the alternate payee, has the option to elect a share of future payments or receive cash in a lump sum. It's crucial to note that early cash distribution in the form of lump sum or cash payments may attract penalties and taxes.
Lawyers at the SBEMP law firm serve clients from Palm Springs, Palm Desert, Rancho Mirage, Inland Empire, Orange County, Coachella Valley, Costa Mesa, San Diego, New Jersey, New York, and nearby locations for a range of legal practice areas.
Have any legal questions? Contact SBEMP Law Firm:
For more information or to request a consultation please contact the law offices of SBEMP (Slovak, Baron, Empey, Murphy & Pinkney) by clicking here.
SBEMP LLP is a full service law firm with attorney offices in Palm Springs (Palm Desert, Inland Empire, Rancho Mirage, Indian Wells), CA; Indian Wells, CA; Costa Mesa (Orange County), CA; San Diego, CA; New Jersey, NJ; and New York, NY.
DISCLAIMER: This blog post does not constitute legal advice, and no attorney-client relationship is formed by reading it. This blog post may be considered ATTORNEY ADVERTISING in some states. Prior results do not guarantee a similar outcome. Additional facts or future developments may affect subjects contained within this blog post. Before acting or relying upon any information within this newsletter, seek the advice of an attorney.