SLOVAK BARON EMPEY MURPHY & PINKNEY LLP
CONGRATULATES
VALERIE POWERS SMITH
ON BECOMING A PARTNER OF THE FIRM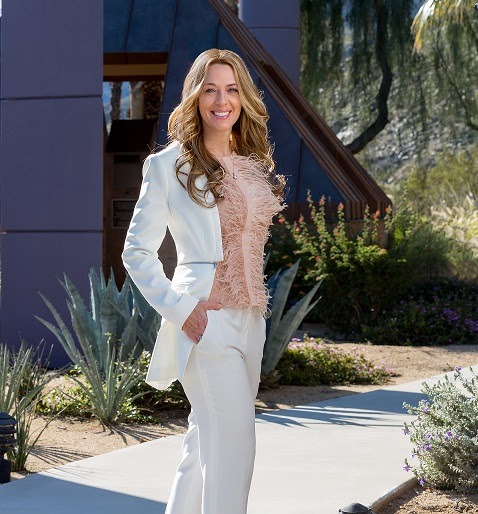 As part of the largest law firm based in the Coachella Valley, Valerie A. Powers Smith, Esq. brings a unique, caring and thoughtful approach to meeting the needs of her clients in the areas of estate planning; probate and trust administration and litigation; guardianships and conservatorships; healthcare insurance, and Medicaid and Medicare.
In addition to providing the above services to clients on a day to day basis, Valerie has dedicated a substantial portion of her career to representing individuals with special needs along with their families. Valerie works with her special needs clients to develop trusts and plans to meet their lifetime needs. She is highly regarded for her experience and empathetic approach to each client.
Valerie represents clients in CA, PA, NJ, and NY. Her 20 years of practice has focused in the following areas:
Estate Planning & Probate Administration
Trust Creation, Planning & Administration
Special Needs & Elder Law
Estate Probate & Trust Litigation
Guardianships & Conservatorships
Healthcare Insurance, Medicaid & Medicare
Trustee Counseling & Representation
Click here to congratulate Valerie A. Powers Smith or to make an appointment to meet with her