Land Use Law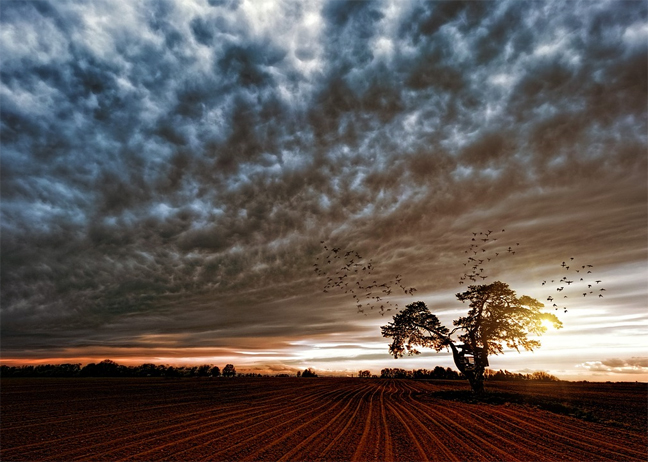 Land use law characterizes land based on the purpose for which a particular segment of land can be used for and the things that can be built on it. Land use law determines the sort of environment, community or settlement that can be based on the specific type of land.
Attorneys at SBEMP (Slovak, Baron, Empey, Murphy & Pinkney) law firm provides professional legal advice and services to clients in Palm Springs, Palm Desert, Rancho Mirage, Inland Empire, Orange County, Coachella Valley, Costa Mesa, San Diego, New Jersey, New York, and surrounding locations.
Importance of Land Use Law
There are several benefits to understanding land use. For instance, it helps potential land buyers avoid time-consuming and costly misunderstandings regarding what can be built on a land parcel and where.
Understanding land use, on a larger scale, can help you determine the patterns associated with urbanization in surrounding areas. Determining the way particular land was used in the past can be a helpful indicator of how it may be used in the future.
Categories of Land Uses
There are several different types of land use. Recreational, transport, agricultural, residential, and commercial land are the five most common categories. You can better invest in a property by understanding the specifics of each one.
Recreational
Recreational lands are meant to be used for the entertainment and enjoyment of people using it. This can be anything from athletic fields and parks to open spaces, swimming pools, and playgrounds. Recreational land is added by cities in their blueprints to make sure that there is enough area for people to enjoy.
Transport
Transport land is intended for structures that help people move from one place to the other. This includes airports, roads, subway stations, and train stations.
Agricultural
Agricultural land is used for the growth and harvesting of crops and livestock. This includes pastures, ranches, and farms.
Residential
Residential land is used for building homes. This can be single family homes, mobile homes, and apartment complexes among others. You should consider proximity to local amenities, accessibility to the property, local schools and crime rate among other things while creating a building plan.
Residential lands come with a few restrictions for its use. For instance, there are rules dictating the type of animals which may be permitted on the property. Minimum lot size, proximity of one building to other, and size of a building among other things are few other restrictions.
Commercial
Commercial lands are designated for shops, businesses, warehouses, and other forms of commerce related infrastructure. These lands are commonly used for restaurants, office buildings, and shops among other businesses. Commercial land may not take a lot of space, but are critical for the overall community dynamics and economy.
It is an exciting venture to buy land. You may just find something that is full of opportunity and potential. However, you should understand the specifics regarding land use if you want to make a successful purchase that becomes the backdrop of all your dreams.
Lawyers at the SBEMP law firm serve clients from Palm Springs, Palm Desert, Rancho Mirage, Inland Empire, Orange County, Coachella Valley, Costa Mesa, San Diego, New Jersey, New York, and nearby locations for a range of legal practice areas.
Have any legal questions? Contact the Attorneys at SBEMP Law Firm:
For more information or to request a consultation please contact the law offices of SBEMP (Slovak, Baron, Empey, Murphy & Pinkney) by clicking here.
SBEMP LLP is a full service law firm with attorney offices in Palm Springs (Palm Desert, Inland Empire, Rancho Mirage, Indian Wells), CA; Indian Wells, CA; Costa Mesa (Orange County), CA; San Diego, CA; New Jersey, NJ; and New York, NY.
DISCLAIMER: This blog post does not constitute legal advice, and no attorney-client relationship is formed by reading it. This blog post may be considered ATTORNEY ADVERTISING in some states. Prior results do not guarantee a similar outcome. Additional facts or future developments may affect subjects contained within this blog post. Before acting or relying upon any information within this newsletter, seek the advice of an attorney.