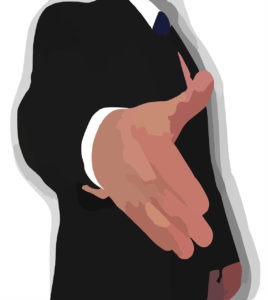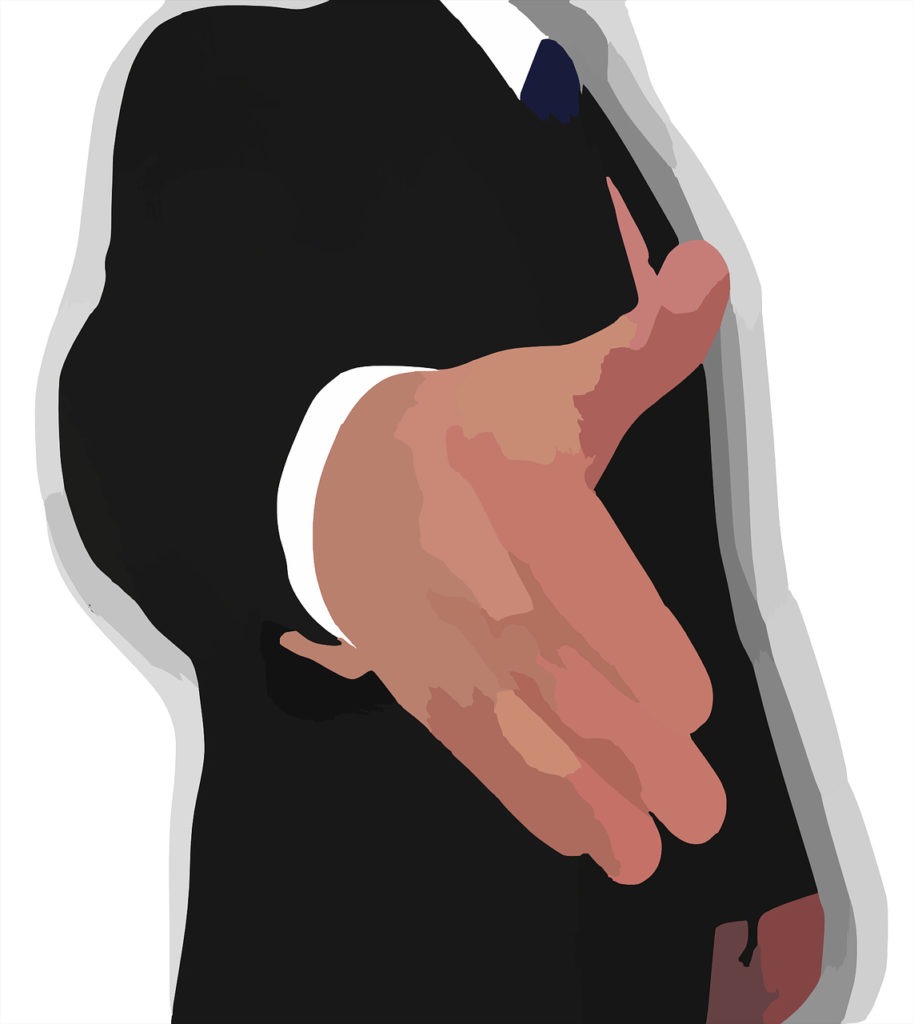 Arbitration and mediation are alternative approaches to dispute resolution that allows companies, individuals and other entities to come to an agreement in a non-adversarial setting. Mediation should be the first step before arbitration because it provides an opportunity to discuss and resolve the issue in a more informal setting. Mediator is essentially an unbiased third party that works to get the two parties to discuss privately.
The seasoned attorneys at SBEMP (Slovak, Baron, Empey, Murphy & Pinkney) law firm provides professional legal advice and services to clients in Palm Springs, Palm Desert, Rancho Mirage, Inland Empire, Orange County, Coachella Valley, Costa Mesa, San Diego, New Jersey, New York, and surrounding locations.
Overview of Mediation and Arbitration
Arbitration is a popular dispute resolution method in which both parties appear before an arbitrator. This can be a retired judge or someone similar with experience in the sector or industry. Arbitration process is very similar to a court proceeding, although, it is less formal. Each side gets the chance to present their case, show evidence, make arguments, and offer witness testimony. Both sides may have attorneys representing them.
In mediation, a neutral third party works as the mediator to help the disputing parties come to a mutual agreement. Typically, the mediator would have received mediation training. They may be a retired judge, attorney, or a therapist (in case of a divorce). Mediation is more focused on working through different issues and coming up with a resolution that both parties are comfortable with.
In many cases, mediation is required as a necessary step to move forward with a court proceeding. This is generally seen in child custody cases where both parents are asked to come to an agreement in an amicable fashion in the presence of a mediator.
Benefits of Mediation Before Arbitration
Mediation is handled as a series of meetings. You don't need to attend formal hearings. The mediator may meet the parties together or separately depending on individual circumstances. Based on this, the decision regarding the dispute would be taken with both parties present. The agreement arrived at during mediation is nonbinding until it gets converted to a judgment or court order.
Mediation should be considered the first step in the alternate dispute resolution process. These are a few advantages mediation has over arbitration:
Less expensive as compared to arbitration.

More informal since arbitration follows the same process and environment as a court proceeding.

Outcome may be reached more quickly as compared to arbitration.

The process is more intimate. Attorneys may or may not form part of mediation.

Mediation can be flexible as required. It can be scheduled as per everyone's convenience.

Mediation is a creative process which allows both parties to come up with solutions they are comfortable with. Mediator acts as a facilitator to help both parties arrive at a solution.

The parties have the opportunity to negotiate directly and talk with each other

Conflict resolution skills are encouraged by a mediator. Both parties can avoid arbitration and court by applying those skills on their own.

Mediator works with both the parties to help them arrive at a resolution. This is different from arbitration, where the arbitrator typically acts as a judge.
The adept and serious lawyers at the SBEMP law firm serve clients from Palm Springs, Palm Desert, Rancho Mirage, Inland Empire, Orange County, Coachella Valley, Costa Mesa, San Diego, New Jersey, New York, and nearby locations for a range of legal practice areas.
Have any legal questions? Contact the Attorneys at SBEMP Law Firm:
For more information or to request a consultation please contact the law offices of SBEMP (Slovak, Baron, Empey, Murphy & Pinkney) by clicking here.
SBEMP LLP is a full service law firm with attorney offices in Palm Springs (Palm Desert, Inland Empire, Rancho Mirage, Indian Wells), CA; Indian Wells, CA; Costa Mesa (Orange County), CA; San Diego, CA; New Jersey, NJ; and New York, NY.
DISCLAIMER: This blog post does not constitute legal advice, and no attorney-client relationship is formed by reading it. This blog post may be considered ATTORNEY ADVERTISING in some states. Prior results do not guarantee a similar outcome. Additional facts or future developments may affect subjects contained within this blog post. Before acting or relying upon any information within this newsletter, seek the advice of an attorney.