Mediation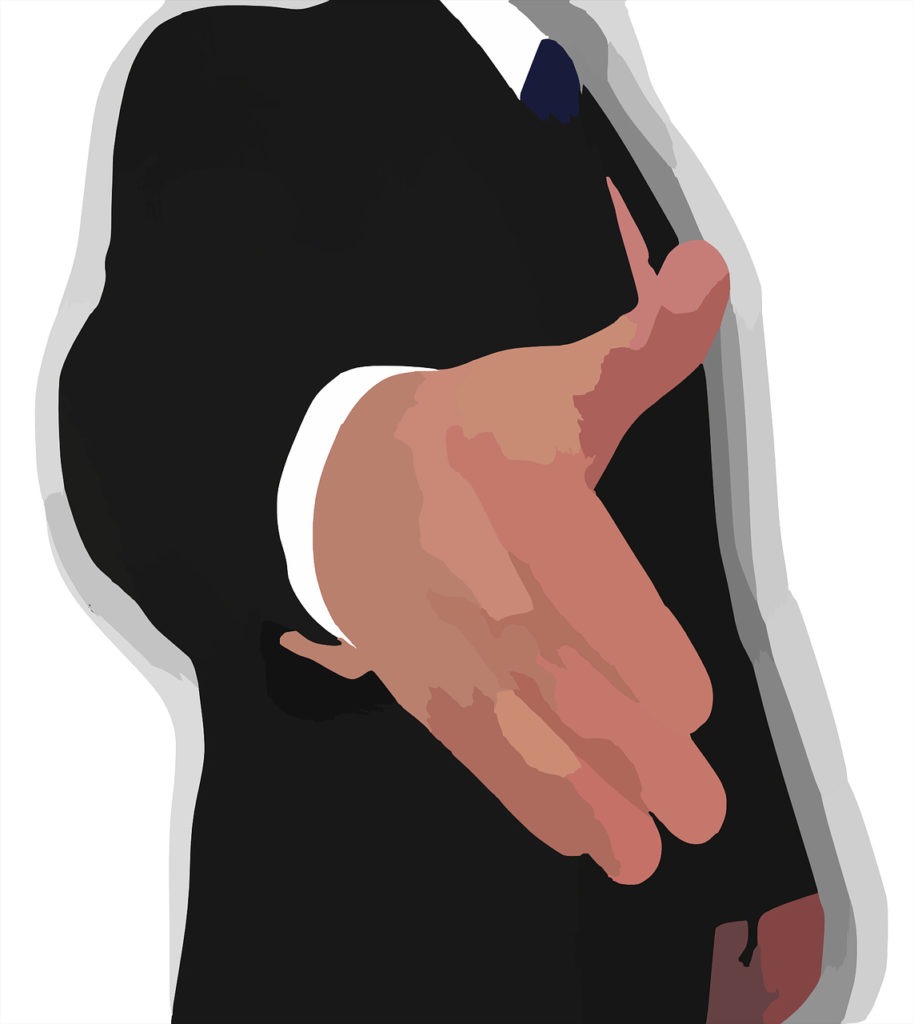 Mediation is an arbitration procedure that allows parties to discuss their disputes in front of a trained impartial third person. The neutral third person assists the parties to reach a settlement, which can be through a scheduled settlement conference or an informal meeting. The dispute can be one that is yet to be filed in court or one that is already pending.
Disputes in personal injury, commercial transactions, workers' compensation, construction, community relations, labor, domestic relations, divorce, and employment among other matters are typically suitable for mediation. It's crucial that the dispute not involve evidentiary or complex procedural issues if it is to benefit from mediation. Attendance is generally voluntary except when governed by contract or legal clause.
Attorneys at SBEMP (Slovak, Baron, Empey, Murphy & Pinkney) law firm provides professional legal advice and services to clients in Palm Springs, Palm Desert, Rancho Mirage, Inland Empire, Orange County, Coachella Valley, Costa Mesa, San Diego, New Jersey, New York, and surrounding locations.
Advantages of Mediation
There are several reasons for parties to a dispute to choose mediation over other forms of alternative dispute resolution and traditional litigation. Few of these advantages are timely resolution, affordability, confidentiality, private sessions, preservation of relationship between the parties, and equal participation in resolving the dispute.
Additionally, cost to enter mediation talks is significantly lower than the average cost in money and time for conventional litigation of disputes. Hourly rate of mediators is generally lower than that of a lawyer. Mediation can be scheduled by parties following a court order or within weeks of a decision.
Mediators are available to help disputing parties during regular weekdays, evenings, and even on weekends. There are no spectators where mediation is concerned. Also, anything that is said during these sessions cannot be reported or repeated by the mediator to a third party.
The only record of these meetings is the Settlement Agreement. The Agreement to Mediate which needs to be signed by all parties before the conference serves as a reminder to all about the confidentiality of the meeting. It also emphasizes the fact that the mediator cannot be brought forward as a voluntary witness if the matter goes on trial.
Mediation has the ability to provide user friendly resolutions to various forms of disputes. Parties are empowered and encouraged by the mediator to solve their dispute in a workable fashion so that no party is at the losing end. This allows for healing in situations where one party is tremendously aggrieved, such as in divorce lawsuits.
Understanding the Mediation Process
Mediation conferences are typically held at a neutral and mutually agreeable place. This can be the office of the mediator or any other private facility devoid of spectators. Initial mediation conference can continue with subsequent telephonic negotiations as long as the mediator and both parties agree to it.
In most cases, mediators tend to conduct co-mediations or employ face to face negotiations in inflammatory situations, such as domestic disputes. Other parties and attorneys can also be present at the session as long as the parties and mediator agrees to it in advance.
Lawyers at the SBEMP law firm serve clients from Palm Springs, Palm Desert, Rancho Mirage, Inland Empire, Orange County, Coachella Valley, Costa Mesa, San Diego, New Jersey, New York, and nearby locations for a range of legal practice areas.
Have any legal questions? Contact SBEMP Law Firm:
For more information or to request a consultation please contact the law offices of SBEMP (Slovak, Baron, Empey, Murphy & Pinkney) by clicking here.
SBEMP LLP is a full service law firm with attorney offices in Palm Springs (Palm Desert, Inland Empire, Rancho Mirage, Indian Wells), CA; Indian Wells, CA; Costa Mesa (Orange County), CA; San Diego, CA; New Jersey, NJ; and New York, NY.
DISCLAIMER: This blog post does not constitute legal advice, and no attorney-client relationship is formed by reading it. This blog post may be considered ATTORNEY ADVERTISING in some states. Prior results do not guarantee a similar outcome. Additional facts or future developments may affect subjects contained within this blog post. Before acting or relying upon any information within this newsletter, seek the advice of an attorney.