Enforcement
Proceedings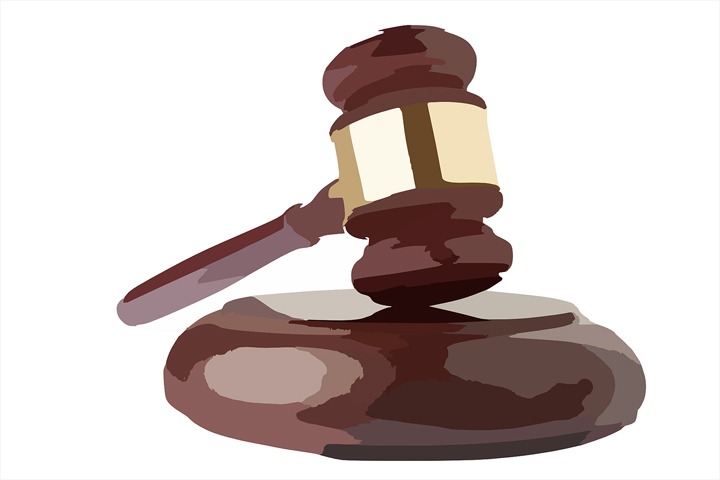 When an order is served to a person in a divorce case, the power of the court is backs that order. There are several ways that can be used to compel a spouse who fails or refuses to comply with the court order instructions.
Attorneys at SBEMP (Slovak, Baron, Empey, Murphy & Pinkney) law firm provides professional legal advice and services to clients in Palm Springs, Palm Desert, Rancho Mirage, Inland Empire, Orange County, Coachella Valley, Costa Mesa, San Diego, New Jersey, New York, and surrounding communities.
Purpose of Enforcement Proceedings
One spouse may require enforcing a court order if the other spouse decides to not comply with the material provisions mentioned in the decree. For instance, the other spouse may refuse to pay child or spousal support. They may refuse to comply with parenting plan or visitation rights by not returning the child when their time is up or refusing visitation.
Filing Motion for Contempt
The central mechanism, in most jurisdictions, for holding a party responsible for non-compliance of court order is by filing a motion for contempt. Contempt is typically defined as the willful act of disobeying court order by the violating spouse who is within their capacity to follow the court's instructions. This is also called motion to enforce in certain jurisdictions.
Motion for contempt is a legal extension to an existing divorce lawsuit and generally requires to be filed under the same docket number as the divorce case. Generally, the judge that created the decree gets assigned to the case. The attorney may attach certain evidence with the motion, such as documents that portray violations of judge's orders along with original divorce decree.
This needs to be in the form of a written request and must clearly state the portions of the decree that are being violated. Remedy should be requested in the motion, such as payment for court costs and others. The moving spouse is usually required to attach an affidavit with the petition.
The court clerk is expected to schedule a hearing date on the matter once the motion for contempt gets filed. It is important that the other spouse is properly served with the schedule notice and motion.
In Contempt Consequences
Judge has the authority to punish the other spouse if found guilty of contempt. Typically, the first offense is let off with a warning. However, the judge holds the discretion to order certain sanctions against the spouse found in contempt of the court order. This may include paying for the moving party's attorney's fees and court costs.
In certain situations, the judge may also order the non-complying spouse (if they have physical custody) to provide additional time with the child or follow a new parenting plan to cover up the time lost by the moving spouse. In very rare cases, a spouse may be ordered to serve time in prison.
The judge may order a lien on property of the non-compliant spouse or interception of tax refund and business funds, if the motion involves money.
Lawyers at the SBEMP law firm serve clients from Palm Springs, Palm Desert, Rancho Mirage, Inland Empire, Orange County, Coachella Valley, Costa Mesa, San Diego, New Jersey, New York, and nearby locations for a range of legal practice areas.
Have any legal questions? Contact SBEMP Law Firm:
For more information or to request a consultation please contact the law offices of SBEMP (Slovak, Baron, Empey, Murphy & Pinkney) by clicking here.
SBEMP LLP is a full service law firm with attorney offices in Palm Springs (Palm Desert, Inland Empire, Rancho Mirage, Indian Wells), CA; Indian Wells, CA; Costa Mesa (Orange County), CA; San Diego, CA; New Jersey, NJ; and New York, NY.
DISCLAIMER: This blog post does not constitute legal advice, and no attorney-client relationship is formed by reading it. This blog post may be considered ATTORNEY ADVERTISING in some states. Prior results do not guarantee a similar outcome. Additional facts or future developments may affect subjects contained within this blog post. Before acting or relying upon any information within this newsletter, seek the advice of an attorney.