Domestic
Partnerships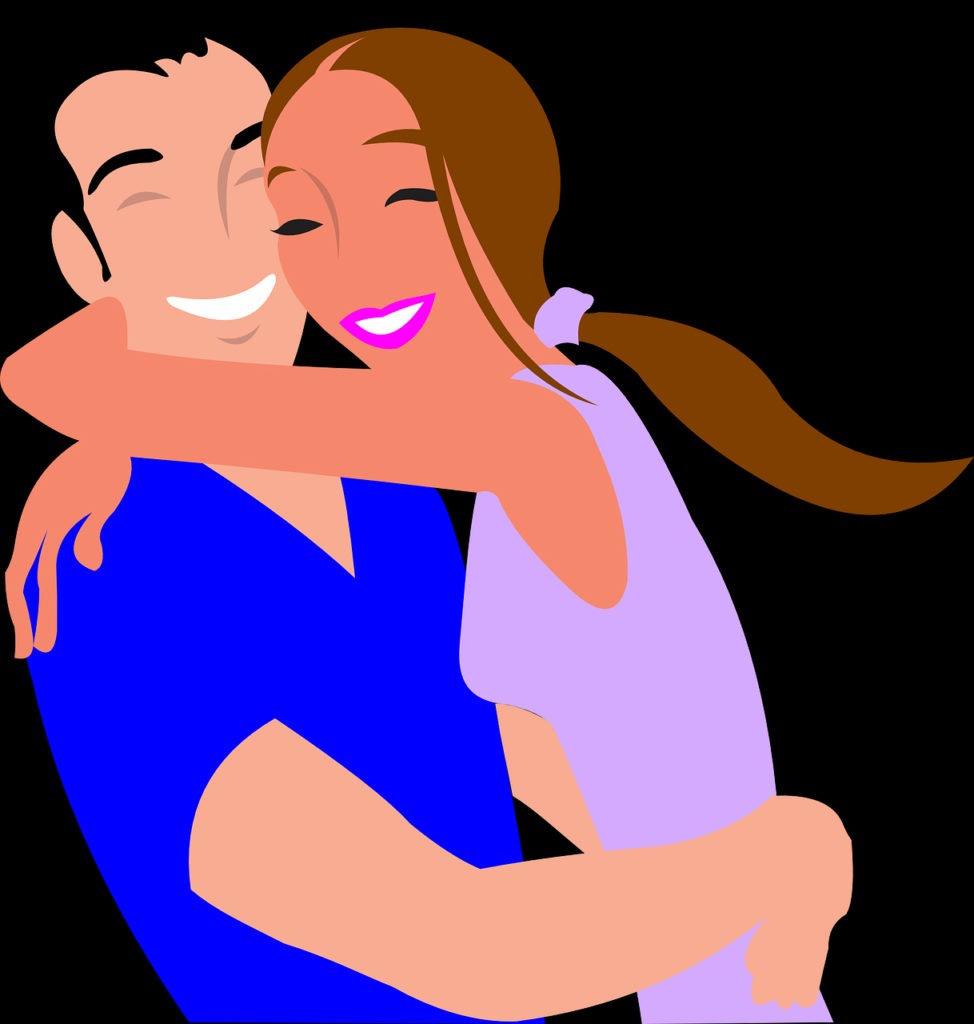 Domestic partnerships can be considered on the same lines as marriage while applying to unmarried couples living together. While domestic partnerships are not identical to marriages, they do offer few of the same benefits. Certain states refer to domestic partnerships as "civil unions". However, the definition and what entails a domestic partnership or civil union varies from city to state.
Attorneys at SBEMP (Slovak, Baron, Empey, Murphy & Pinkney) law firm provides professional legal advice and services to clients in Palm Springs, Palm Desert, Rancho Mirage, Inland Empire, Orange County, Coachella Valley, Costa Mesa, San Diego, New Jersey, New York, and surrounding communities.
Domestic Partnership Registration
Partners interested in registering for a domestic partnership are required to declare their relationship as serious at a designated government office or the courthouse.
Certain states require residents seeking to enter a domestic partnership to appear in person at the courthouse or designated government office and pay the required fee. Moreover, they are required to provide documentation that proves they are satisfying all requirements of registration. This may include sharing permanent residence, being above the age of 18 and unmarried.
Benefits of Domestic Partnerships
Domestic partners can enjoy almost all legal benefits of marriage. However, the types and benefits of these unions vary by jurisdiction and state.
Few common domestic partnership benefits include:
Right to family leave to tend to a sick partner

Ability to attain coverage on family health insurance policy

Right to bereavement leave

Visitation rights in jails and hospitals
These benefits vary from one state to the next. These are a few examples:
California
Domestic partners in California receive the same protections and benefits as married couples. However, domestic partners may not collect federal benefits, such as Social Security checks of deceased partners, since the union is not recognized under federal law.
Maryland
Unmarried couples are allowed to enter designated beneficiary agreements that provide limited rights. This includes right to share the same room in a nursing home, right to visit the other partner in a hospital, and right to make funeral decisions.
Ann Arbor, Michigan
Employees of Ann Arbor City have the option to extend their employment benefits to their domestic partners.
Many employers, including Walmart have been sued by employees married to same-sex and various labor rights organizations to deny employees' their rights and benefits before the Obergefell decision. Correlating from this, many employers are now discontinuing special benefits to registered domestic partners because of the marriage equality ruling.
Get Details about Domestic Partnership from an Experienced Attorney
It's vital to know the laws of your state along with federal laws about same-sex unions and cohabitation if you are planning on entering or terminating a domestic partnership. Legal matters such as rights, benefits, and responsibilities that go along with domestic partnerships can help you take a wise and conscious decision. You can learn more by speaking with a skilled and knowledgeable family law attorney.
Lawyers at the SBEMP law firm serve clients from Palm Springs, Palm Desert, Rancho Mirage, Inland Empire, Orange County, Coachella Valley, Costa Mesa, San Diego, New Jersey, New York, and nearby locations for a range of legal practice areas.
Have any legal questions? Contact SBEMP Law Firm:
For more information or to request a consultation please contact the law offices of SBEMP (Slovak, Baron, Empey, Murphy & Pinkney) by clicking here.
SBEMP LLP is a full service law firm with attorney offices in Palm Springs (Palm Desert, Inland Empire, Rancho Mirage, Indian Wells), CA; Indian Wells, CA; Costa Mesa (Orange County), CA; San Diego, CA; New Jersey, NJ; and New York, NY.
DISCLAIMER: This blog post does not constitute legal advice, and no attorney-client relationship is formed by reading it. This blog post may be considered ATTORNEY ADVERTISING in some states. Prior results do not guarantee a similar outcome. Additional facts or future developments may affect subjects contained within this blog post. Before acting or relying upon any information within this newsletter, seek the advice of an attorney.