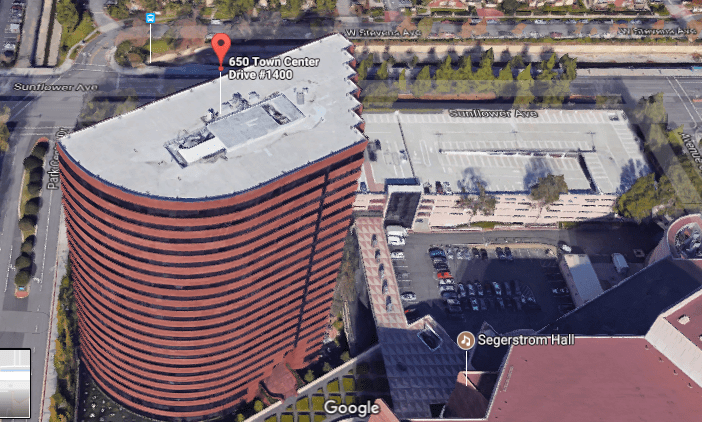 Is your business involved in a dispute? There's a few options if you're facing a claim from an individual, another business, or government entity. At SBEMP, we offer alternative dispute resolution and litigation services. We consult you about your options to see which service is right for you to start with and work with you until the dispute is resolved.
We always have you, the client, and your interests in mind. We have extensive experience representing businesses involved in a dispute through alternative dispute resolution and litigation. SBEMP services the Costa Mesa and surrounding areas.
Representing Clients in Costa Mesa
SBEMP has represented clients in the Costa Mesa and surrounding areas. We have offices nationwide. When we discuss your case with you, we will suggest alternative dispute resolution solutions before resorting to business litigation. We've helped clients with everything from pre-litigation through trial and have had success in resolving cases.
Cost Effective Dispute Resolution
We strive to meet our clients' needs first and provide cost-effective ways to resolve disputes. We want to resolve your case quickly and efficiently. In the case that we cannot resolve the case through alternate procedures, we have years of trial experience in litigation. SBEMP has had success in the representation of plaintiffs and defendants.
Recent Costa Mesa Results
Our business litigation attorneys have had experience in several cases. View a partial list of our business litigation case victories.
Contact Our Costa Mesa Business Litigation Attorneys
Contact us for a complimentary business litigation case consultation with one of our experienced attorneys. Call our Costa Mesa office today at 714-435-9592. We're conveniently located at 650 Town Center Drive, Ste. 1400, Costa Mesa, CA 92626. We look forward to discussing your case with you.